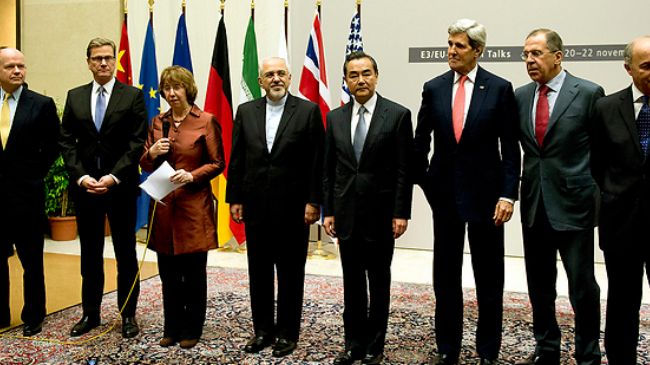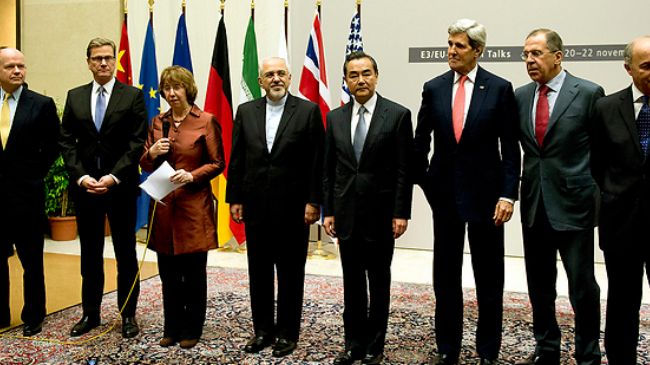 An Iranian academic says the United States' "double talk" hampers efforts made to reach a final agreement on Iran's nuclear issue.
"On the one hand, we see the American officials talking about the idea of reaching an agreement with Iran; on the other hand, they are talking in a way that is quite negative and unproductive," Foad Izadi told Press TV in an interview on Friday.
He said the US double standards call into question the sincerity of this country with people "wondering whether Americans are genuine with regard to their first type of rhetoric."
"This is basically hurting this genuine negotiations and agreements that are supposed to be reached with Iran and the other side," added Izadi.
He said the US officials' repeated threats of military action against Iran violate the Charter of the United Nations, to which the United States is a member.
"Article I of the UN Charter says the use of threats or the use of force towards another country is illegal. It's not the use of force that's illegal by itself — threat is also illegal," said Izadi.
Iran and the six major world powers – the United States, Russia, China, France, the UK, and Germany – signed a nuclear deal in Geneva, Switzerland, last November to pave the way for the full resolution of the West's decade-old standoff over Tehran's nuclear energy program. The two sides started to implement the agreement on January 20 and aim to continue negotiations for a final comprehensive deal.
"You know, as part of the agreement, both sides are supposed to negotiate in good faith. This is a quote from the agreement," the Iranian academic stated.