Afghanistan
US drone attack leaves 3 dead in Afghanistan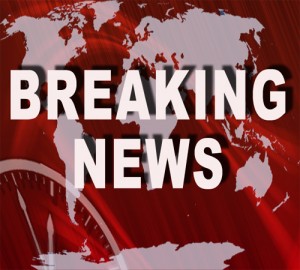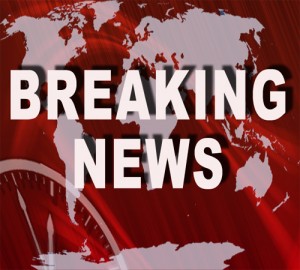 A US drone attack has left at least three people dead in Afghanistan's eastern province of Kunar.
According to local officials, the airstrike was carried out in Shonkiri area of the province on Monday.
Afghan sources have identified the dead as three Taliban members with Pakistani nationality.
A similar drone strike in Dangam district of Kunar Province in late August reportedly killed at least 6 members of pro-Taliban group of Tehrik-e-Taliban Pakistan (TTP).
Separate airstrikes by US-led foreign troops left at least 17 people killed in eastern Afghanistan last week.
The US-led forces have recently increased their air raids against civilian areas of Afghanistan.
Washington uses its pilot-less aircraft in several Islamic countries including Pakistan, Afghanistan, Yemen and Somalia. It claims that the drones only target terrorists but civilians comprise a large number of casualties.
Civilian casualties have long been a source of friction between the Afghan government and US-led forces, and have given rise to anti-US sentiments in the country.
The United States and its allies invaded Afghanistan in October 2001 and removed the Taliban from power, but insecurity continues to rise across the country, despite the presence of thousands of US-led troops.