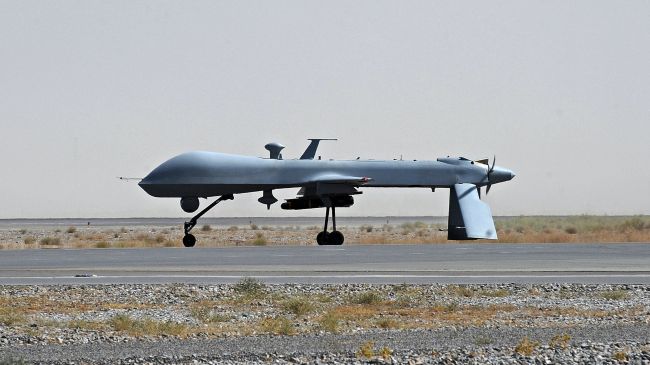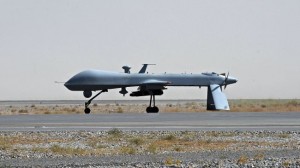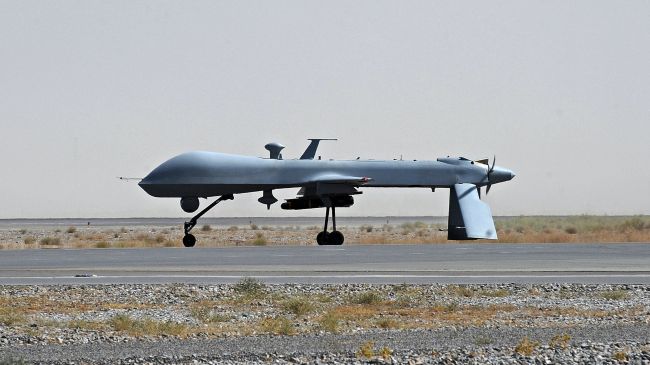 A US drone has crashed in Afghanistan's eastern province of Kunar, Afghan officials say.
Officials in Kabul confirmed the crash without releasing further details such as the exact location of the incident.
The US military has not commented on the crash so far.
The incident is the second of its kind to take place in Afghanistan this month.
The United States regularly uses drones for attacks and spying missions in Afghanistan, as well as in Pakistan's northwestern tribal belt near the Afghan border, among other places.
Earlier this week, two people were killed in a drone strike targeting an area in Kunar's Nari District.
Washington claims that its drone strikes target pro-Taliban militants, but local sources say civilians have been the main victims of the attacks.
The Untied States continues its drone attacks despite the United Nations saying the assassination drone strikes are "targeted killings" that flout international law.