Afghanistan
US drone crashes in northeastern Afghanistan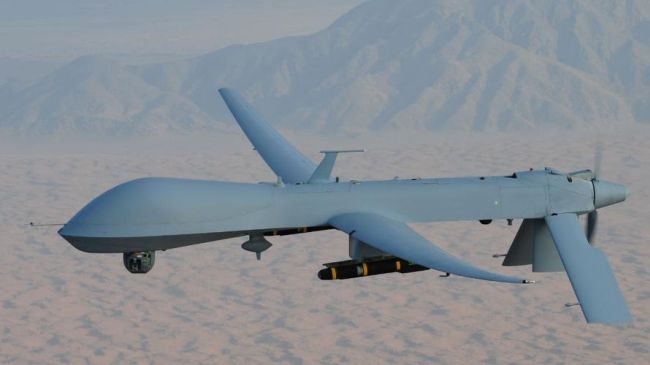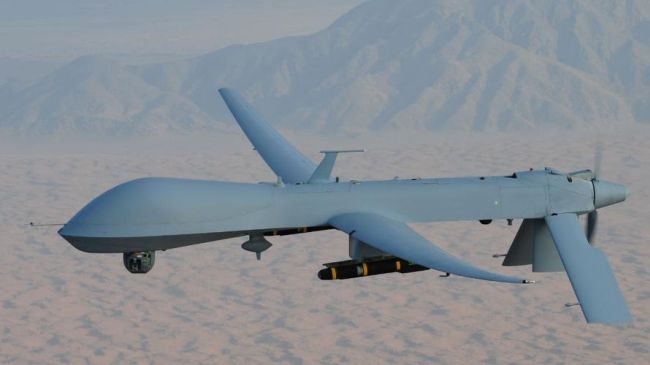 A US drone has crashed in Afghanistan's northeastern province of Badakhshan, Press TV reports.
The US-led International Security Assistance Force (ISAF) on Thursday confirmed the crash, but it did not provide details about the cause of the incident.
Local sources said US troops later destroyed the aircraft in an air raid.
The United States regularly uses drones for attacks and spying missions in Afghanistan, as well as in Pakistan's northwestern tribal belt near the Afghan border, among other places.
Washington claims that its drone airstrikes target militants, but local sources say civilians have been the main victims of the attacks.
The United Nations says the US assassination drone attacks are "targeted killings" that flout international law.