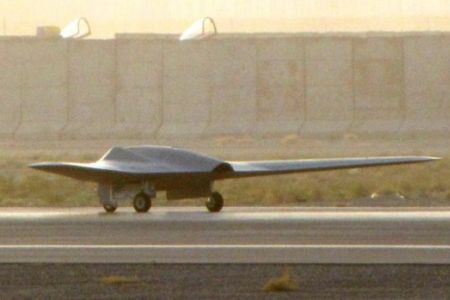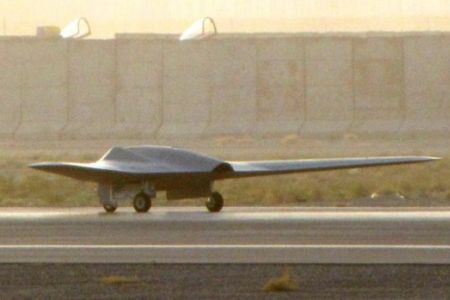 US officials say an American drone, downed recently by Iran's Army, was part of an extensive espionage campaign that Washington has been conducting against the Islamic Republic of Iran.
On December 4, the Iranian Army's electronic warfare unit downed an RQ-170 Sentinel stealth drone after it crossed into Iran's airspace over the border with neighboring Afghanistan.
Two US officials, speaking on condition of anonymity, confirmed on Tuesday that the aircraft has been part of a CIA reconnaissance mission, involving the United State's intelligence community stationed in Afghanistan.
According to a report published by The Washington Post on Thursday, unnamed US officials said the drone was "part of a fleet of secret aircraft that the CIA has used for several years in an escalating espionage campaign targeting Iran's nuclear facilities."
The espionage campaign also includes other "covert efforts targeting Iran's nuclear program," the report added.
According to reports, the US briefly considered a covert operation inside Iran to retrieve or destroy the drone, but the idea was dismissed as Washington could have been "accused of an act of war by the Iranian government."
The RQ-170 is unmanned stealth aircraft designed and developed by the Lockheed Martin Company.