World News
US drones kill over 100 civilians in 2 days with collaboration of Regional Puppet Regimes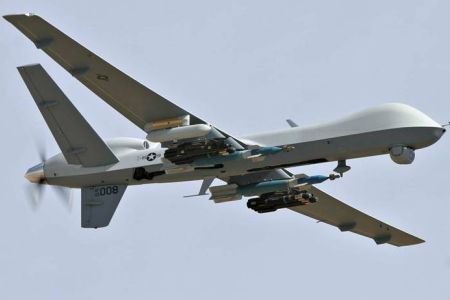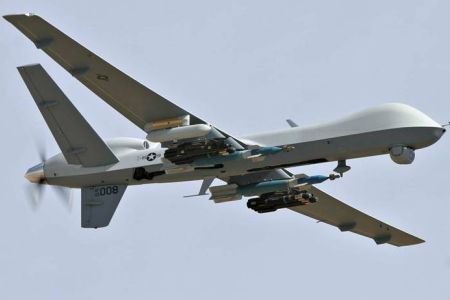 More than one hundred people have been killed in US drone strikes in Somalia, Pakistan's northwestern tribal region bordering Afghanistan, and Yemen over the past two days.
On Saturday, 15 people were killed and 43 others were injured when the US military launched an attack using a remote-controlled unmanned aerial vehicle on the village of Bilis Qooqaani, which is located in southern Somalia, 448 kilometers (278 miles) west of the capital Mogadishu.
The US also launched drone strikes on the same region on Friday, killing at least 70 people.
In addition, five people were killed and four others injured in a non-UN-sanctioned US drone attack on Pakistan's South Waziristan on Saturday.
According to Pakistani officials, the unmanned aircraft fired four missiles at a house in the Baghar China area early on Saturday.
Local residents said four US drones were flying over the area before the attack.
On Friday, a US drone targeted a vehicle near the village of Darpa Khel, which is located about four kilometers (two miles) west of Miranshah, the main town in North Waziristan.
At least four people were killed in the non-UN-sanctioned US drone strike.
Seven people, including an Egyptian, were also killed in attacks carried out by unmanned US aircraft in southern Yemen on Friday.
A local official, speaking on condition of anonymity, said that the seven people were killed in three separate drone strikes.
He added that a mosque was also targeted by the unmanned US aircraft in an attack that left a number of people injured.
The US says its remote-controlled unmanned drones only target militants. However, reports have shown that most of the people killed in the drone strikes are civilians.