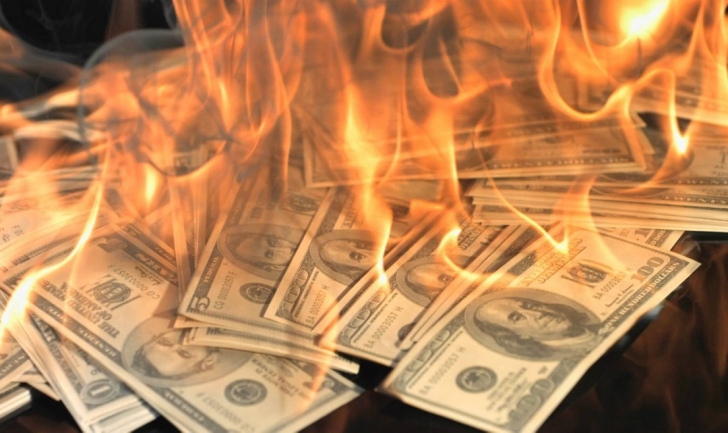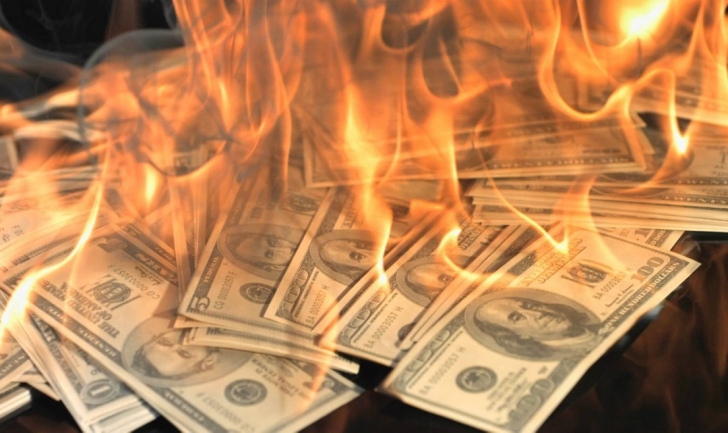 The US government's economic sanctions against Iran and Russia are illegal, says a Russian analyst, arguing that the bans are losing their effect because the US dollar is also losing value.
Speaking to Press TV on Wednesday, Dmitry Babich, with Sputnik International Radio, said recent remarks by Russian Foreign Minister Sergey Lavrov that the dollar was losing value summarized the current state of the US economy and its declining political power.
"Abuse, gross abuse of the role of the US dollar as a world reserve currency will cause its role to be weakened," Lavrov said at a press conference with Turkish Foreign Minister Mevlut Cavusoglu in Ankara earlier this week.
This, the top Russian diplomat argued, is prompting other countries to replace dollar with more stable foreign currencies.
"It will make more and more countries that are not even affected by US sanctions go away from the dollar and rely on more reliable, contractual partners in terms of currency use," the Russian foreign minister said.
Iran and Turkey are already using national currencies following an agreement last October, with a similar arrangement also in place between Iran and India.
There have already been settlements in national currencies between Russia and the BRICS – the bloc that also includes Brazil, India, China and South Africa.
Elsewhere across the world, Nigeria has introduced China's yuan as an alternative trading currency to the US dollar.
Nigeria sold yuan at its first auction of the Chinese currency last month while Russia and China said Tuesday they backed using national currencies in bilateral trade.
"Russia views the US sanctions against itself and against Iran as illegal," Babich told Press TV.
"The first reason why they are illegal is because there was no UN security council resolution authorizing these sanctions and accusations against Russia and Iran are simply unfounded," he argued.
"Second reason is because Russia in fact supports… international trade," he added. "We are no longer building a closed isolated society as we used in the Soviet era."
The political analyst said the American money once "looked like a stable currency supported by a strong stable economy" before it started to falter due to "radical" strategies.