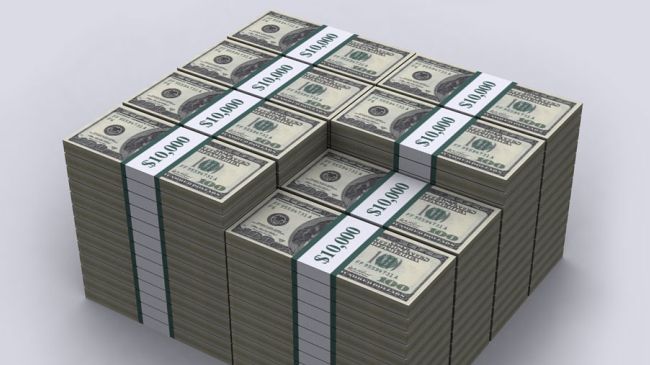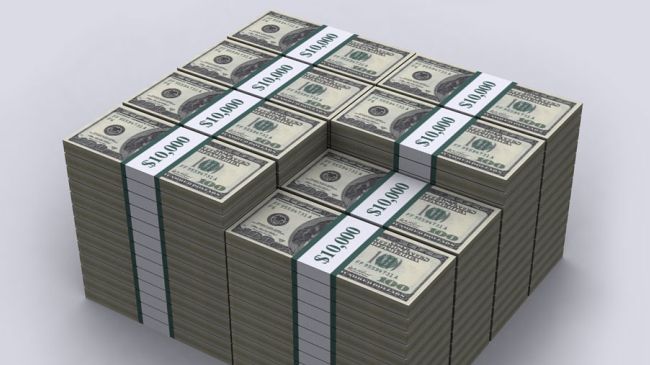 As the US national debt is approaching $17 trillion and congressional Republicans prepare to risk a government shutdown, an economist has warned against US debt default over the budget.
Jim O'Sullivan, chief US economist for High Frequency Economics in Valhalla, New York, said the US budget deficit is steadily shrinking and there is no need for a shutdown.
O'Sullivan warned that if House Republicans carry out a threat to default on US debt now, even if only for a day or two, "you'd never be able to reverse that."
According to Bloomberg, the federal budget deficit narrowed from more than 10 percent of the gross domestic product at the end of 2009 to 5.7 percent of GDP for the 12 months ended March 31.
The Congressional Budget Office forecast in May that the deficit would drop to 4 percent of the $16 trillion US GDP for the fiscal year ending September 30.
Congress is now on a five-week break and will return on September 9, just three weeks before government funding runs out.
Critics say the economic condition in the US has worsen since two years ago, when Standard & Poor's downgraded the US credit rating after President Barack Obama and Congress failed to resolve the long-term debt crisis.
The rating has not yet recovered since then.
In 2011, S&P downgraded the US credit rating a few days after Congress and the President agreed to raise the debt ceiling by at least $2.1 trillion in exchange for equal spending reductions to be made over 10 years.
The US government must control spending and reform the entitlements before any increase in the debt ceiling this fall.
The US military, Medicare, Medicaid, and Social Security consume large amounts of the budget.
The Budget Control Act leaves programs like Medicare, Medicaid, and Social Security nearly untouched, keeping the US on a fiscal crisis course.
The US hit its debt ceiling in May with a $16.7 trillion debt, which is bigger than the entire US GDP.