Iran
North America
US efforts against ISIL not real: Leader of Islamic Ummah and Oppressed People S. Khamanei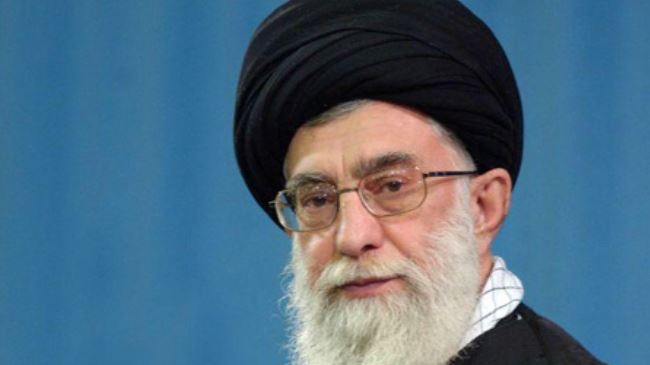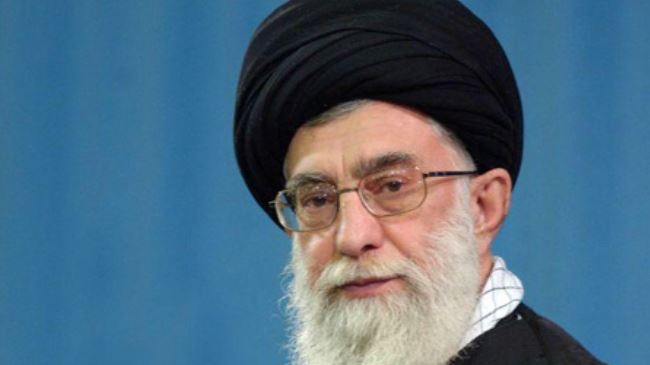 Leader of the Islamic Revolution Ayatollah Seyed Ali Khamenei says efforts by the US and its allies against the ISIL Takfiri terrorists are not genuine.
"If anyone fuels the fire in this regard, he or she will definitely be helping sinister America and Britain which are the creators of the ISIL and al-Qaeda," the Leader further said in a meeting with people from different walks of life on Monday.
Ayatollah Khamenei urged Muslims not to get involved in any move that would play into enemies' hands.
"Shias and Sunnis shouldn't help the enemy by desecrating their sanctities and provoking one another's sentiments," the Leader underlined.
Ayatollah Khamenei added all enemy efforts, including their divisive plots, against Iran over the past thirty-five years have failed.
The enemies of Islam have always sought to drive a wedge between Shias and Sunnis in order to deflect their attention from the real enemy, the Leader underlined.
The Leader said Britian, in particular, is an old hand in triggering divisions among Muslims.
Ayatollah Khamenei underlined that the ISIL and al-Qaeda were, in fact, created to confront Iran and the wave of Islamic awakening in the Middle East and Africa, adding the militant groups have now turned against their creators.