North America
US embassy summons 3-month-old over terrorism, misses the 'funny side'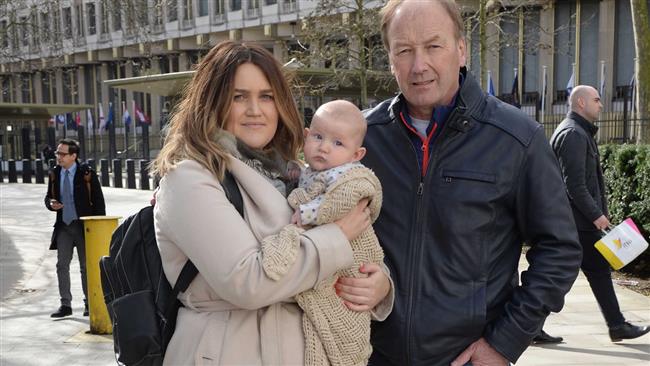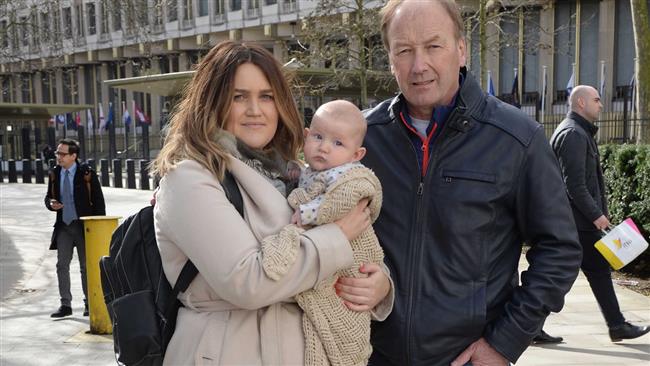 The US embassy in London summons a three-month-old baby to make sure it is not resorting to terrorism.
The call came after Harvey Kenyon-Cairns's grandfather, Paul Kenyon, made a simple error while filling out a form for his grandson, The Guardian reported.
Kenyon, who was filling out a US visa waiver form for the baby, mistakenly responded "yes" to the question, "Do you seek to engage in or have you ever engaged in terrorist activities, espionage, sabotage, or genocide?"
"I couldn't believe that they couldn't see it was a genuine mistake and that a three-month-old baby would be no harm to anyone," said the 62-year-old.
The three-month-old's first overseas holiday, which involved a flight to Orlando in Florida, was subsequently refused by authorities.
'Expensive mistake'
Since the officials said they needed to question the infant, it was taken from his home in Poynton, Cheshire, to the embassy in Grosvenor Square, London, a trip that reportedly took about 10 hours.
"Baby Harvey was good as gold for the interview and never cried once. I thought about taking him along in an orange jumpsuit, but thought better of it," said Kenyon. "They didn't appear to have a sense of humor over it at all and couldn't see the funny side."
Apart from the trouble, the "expensive mistake" mad cost the family an extra £3,000.
"It was a very expensive mistake, but I was hoping the US embassy would realise that it was just a simple error without us having to jump through all the hoops," said Kenyon. "If you were a terrorist, I suspect you'd not be ticking yes on the Esta form anyway."
The grandfather further stated that his grandson has "obviously never engaged in genocide, or espionage, but he has sabotaged quite a few nappies in his time, though I didn't tell them that at the US embassy."