Egypt
US encouraging infighting in Egypt after failure in Syria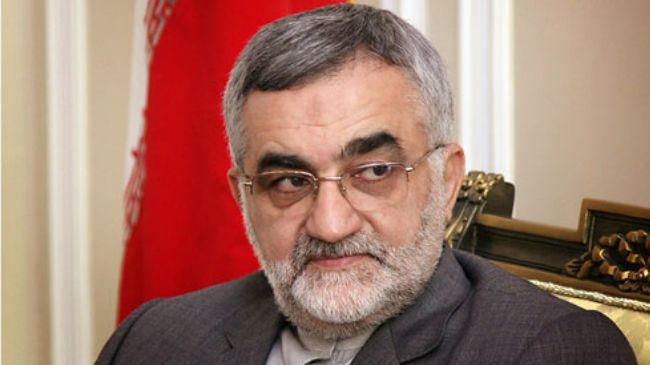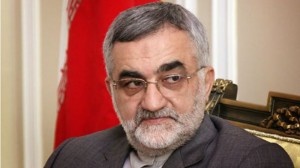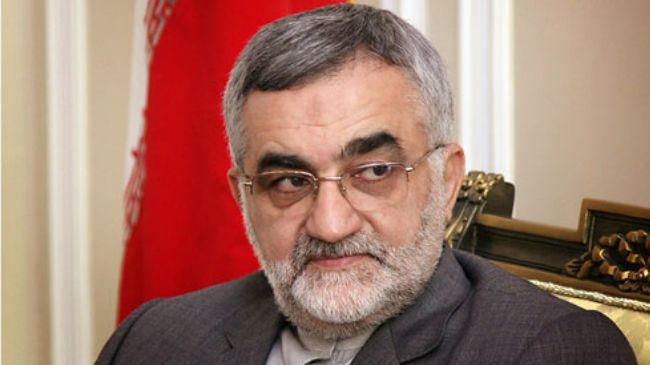 Chairman for the Committee for Foreign Policy and National Security at the Iranian Parliament, Alaeddin Boroujerdi, affirmed his country's readiness to use all its resources to help end the crises in Syria and Egypt.
In a statement on Sunday, Boroujerdi said that the Organizaiton of Islamic Cooperation didn't exert any effort to resolve the crises in Syria and Egypt and end the violence taking place in them.
On the crisis in Egypt, Boroujerdi said that the US has started a new project in Egypt after the failure of its plan in Syria, with the US encouraging infighting among Egyptians and trying to do the same in Tunisia, with the US ultimate goal being igniting civil wars in the Islamic world to protect Israel.
He also noted that the consecutive defeats of Israel at the hands of the resistance prompted it to incite strife and civil wars, focusing on the resistance axis and Syria in particular.