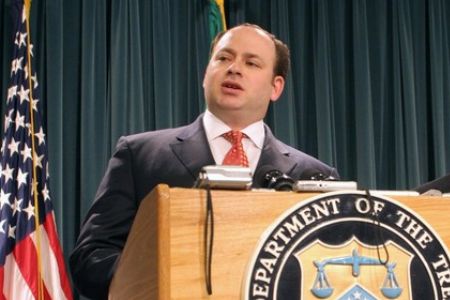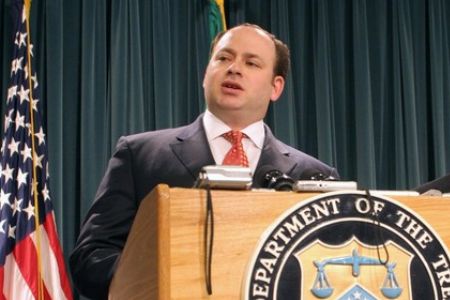 The United States is planning to dispatch envoys to China and other countries in its ongoing efforts to garner support for further sanctions against Iran, a US official says.
Speaking before the US House Oversight and Government Reform Committee in Washington on Thursday, Robert Einhorn, a special adviser to the State Department, said that the move was to guarantee China's collaboration on sanctions against Iran's nuclear program.
"China is of concern to us in this regard," The Associated Press quoted Einhorn as saying.
"We want China to recognize its responsibility not to backfill when responsible governments show restraint and distance themselves from Iran," he added.
The US diplomat is scheduled to engage in discussions over the issue with China once he and the Deputy Assistant Secretary of the US Treasury, Daniel Glaser, start their Asia tour toward the end of August, US media reported.
Einhorn also said US Secretary of State Hillary Clinton might soon reveal measures against companies that did not follow US course of action on Iran and continued to do business with the country.
He identified Asia, the Middle East and South America as the areas where the US needed to gather support for its anti-Iran actions.
"The challenge is to make these sanctions as broad as possible, and what I mean by that is global implementation," Einhorn went on to say.
Washington seeks to discourage Tehran from developing nuclear technologies required for Iran's medical and electricity needs.