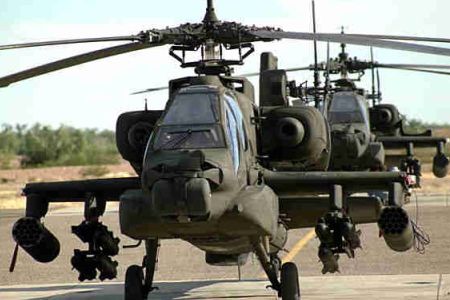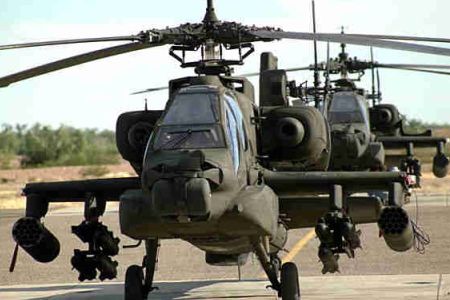 The United States plans to strike a 60-billion-dollar arms deal with Saudi Arabia, the largest foreign arms sale by the United States.
The deal adds 30 billion dollar worth of Apache and Black Hawk attack helicopters to a package that already included 84 F-15 fighter jets.
If finalized, the agreement would be the largest weapons sales by the United States to a foreign country and a huge victory for the Boeing Company, which manufactures both the Apache Helicopter and the F-15 fighter jet.
The planned US sales to Riyadh are expected to fall into four phases over the next 10 years.
The deal has caused some concern in Tel Aviv which is reportedly in talks with President Barack Obama's administration regarding its commitment to retain Tel Aviv's qualitative military edge in the region.
Obama's administration has assured Israeli leaders the Saudis will not receive cutting-edge technology, particularly long-range missiles.
The deal is expected to win Congressional support in September.
Saudi Arabia spent some 37 billion dollars on arms between 2001 and 2008.