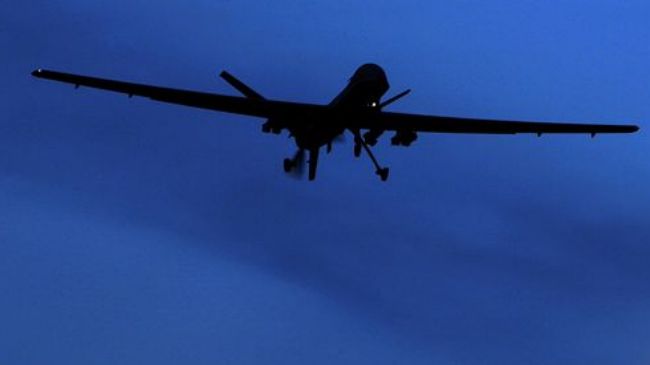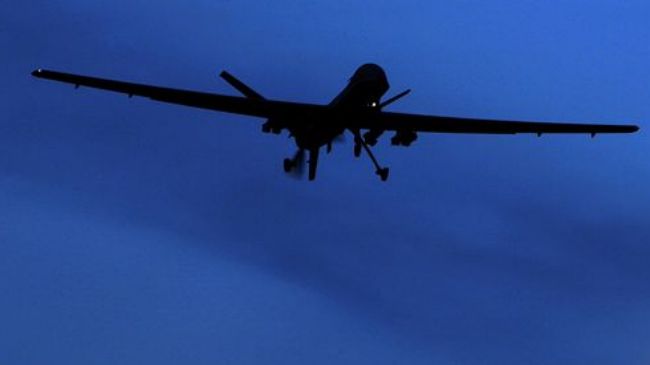 The US military plans to set up a base for its drones in Northwest Africa to increase its spying operations in the region, according to US officials.
The officials, who spoke on condition of anonymity, said on Monday that the US military command in Africa (AFRICOM) is preparing plans to establish the base for the unmanned aircraft, which would likely be located in western Niger.
The officials also said the base would be used for flying reconnaissance drones only, though they have not ruled out conducting missile strikes at some point in the future.
If the plan is carried out, it would represent another instance of the expansion of the US presence in Africa. The Pentagon recently announced plans to put specialized army troops in 35 African countries.
According to the US officials, if the plan for the drone base is approved, up to 300 US military service members and contractors could be sent to the base to operate the drones.
Niger, a mostly desert country on the eastern border of Mali, is where French and Malian troops are presently battling fighters, who control the northern part of the West African country.
"This is directly related to the Mali mission, but it could also give AFRICOM a more enduring presence for I.S.R. (intelligence, surveillance and reconnaissance)," one US military official said on Sunday.
The United States military has one permanent base in the east African country of Djibouti.
In October, the Washington Post reported that, each day, about 16 US drones take off from the base in Djibouti.
Washington uses assassination drones in several countries, claiming that they target "terrorists." According to witnesses, however, the attacks have mostly led to massive civilian casualties.