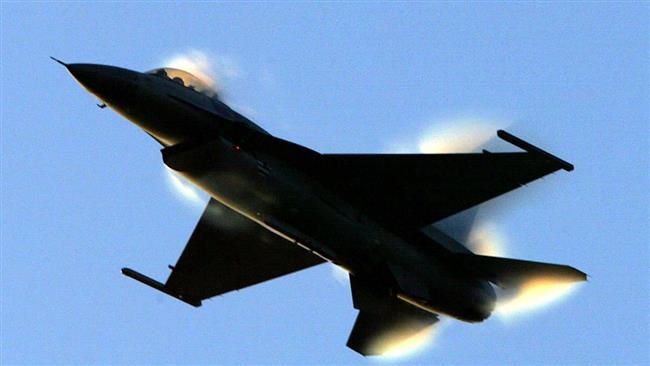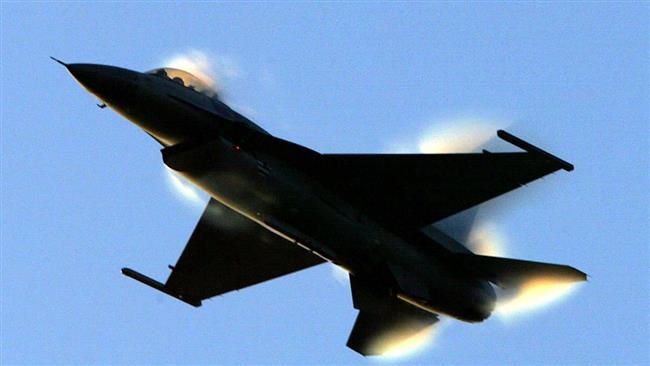 A US Air Force F-16 fighter jet has crashed at the Bagram Air Base outside Kabul, Afghanistan, says the Pentagon.
According to Pentagon press secretary Peter Cook, the incident took place on Tuesday while the plane was taking off.
He added that the pilot was able to eject before the crash and is currently under medical evaluation
The crash site has been secured and the cause of the crash is under investigation, he noted.