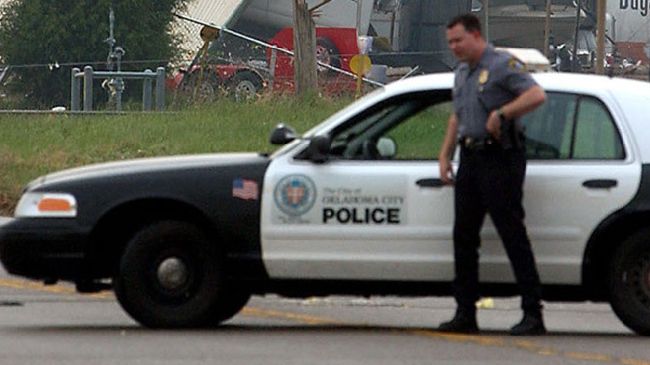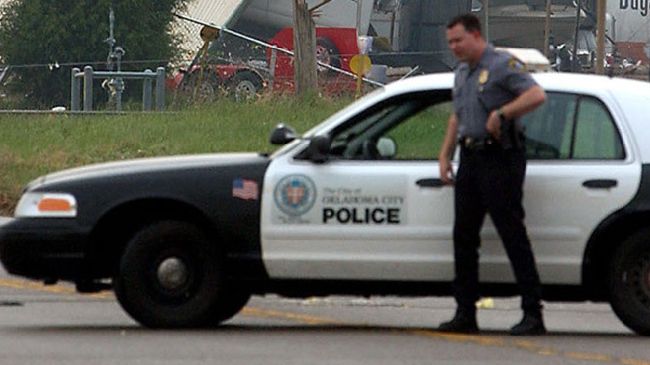 Police officers in the US state of Oklahoma beat a man to death after he tried to stop his wife from driving away following an argument she had with their daughter.
The Rodriguez family says Mr. Luis Rodriguez was beaten to death by three police officers in the parking lot of a movie theater in the city of Moore just after midnight on Saturday.
The incident happened when the officers asked him for ID and Luis tried to bypass them in order to reach his wife, Nair, who just slapped their daughter, Lunahi, following an argument and stormed away. Luis was trying to stop his wife from driving away because she was very angry.
According to the Rodriguez family, five police officers took the father down and started to beat him.
"When they flipped him over you could see all the blood on his face, it was, he was disfigured, you couldn't recognize him," said Lunahi.
The man's wife also said that she knew her husband was dead by the time the officers stopped beating him.
"I saw him. His [motionless] body when people carry it to the stretcher," she said. "I knew that he was dead."
The Rodriguez family says they recorded the incident with a cell phone camera but police took their phone with the recording on it.
After the beating was over, the man was taken to a nearby hospital where he was pronounced dead. The man's death is now under investigation and three Moore Police officers have been placed on administrative leave.
The incident happened less than two days after California police officers beat and tasered an innocent deaf man who was trying to communicate with them using his hands.