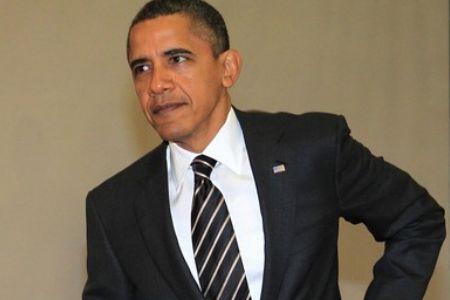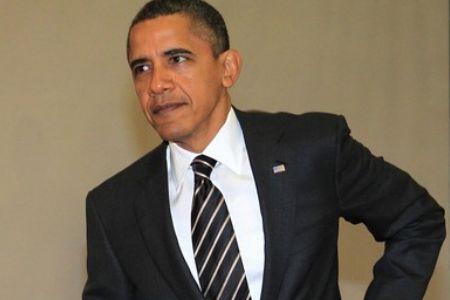 President Barack Obama's plan for a two-year freeze on the wages of all civilian federal employees will actually worsen the US economic recession, an analyst warns.
White House officials believe the president's proposed plan could save the country over USD 5 billion.
Analysts, however, say the freeze can only compensate for a small section of the country's USD 14 trillion debt and USD 1 trillion budget deficit.
"Economically, it makes no sense whatsoever. The basic problem right now is that the American economy is in recession so the last thing you want to do is to take money out of the economy; that is, to take it out of people's pay," Conn Hallinan from Foreign Policy in Focus told Press TV.
"What you need to do is to get the economy back on track, and the way that you do that is you increase consumer spending. What this is going to do is to reduce consumer spending," he said.
The Federal Reserve Chief Ben Bernanke said in October that politicians have not had the will to limit federal spending.
Some Democrats have said that a "comprehensive" deficit plan is needed rather than "this kind of piecemeal approach."
The move is considered by some as parts of Obama's attempts to get ahead of Republican plans to cut federal pay and the workforce next year.
Republicans contend that federal workers have been less affected by the recession as they are better paid compared with private sector employees.
"Why are we cutting USD 5 billion from Federal employees that could help the economy grow, while we are spending USD 15 billion on a war which I really do not think anybody thinks that we are winning?" Hallinan said.
US lawmakers must first approve the president's plan as federal pay is determined by Congress.