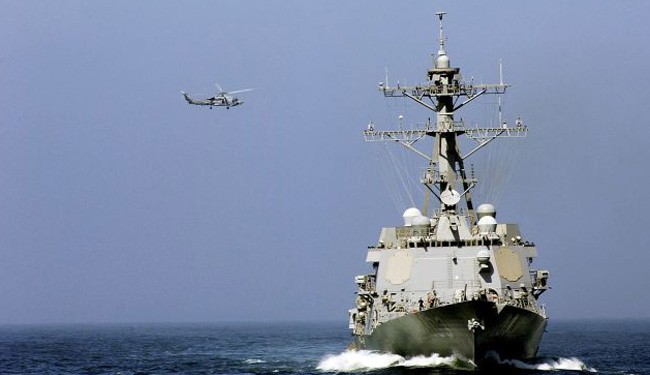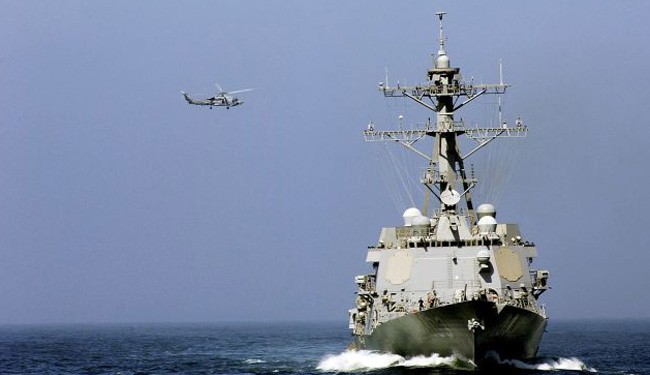 The Pentagon says six US F-15 fighter jets have arrived in Lithuania to bolster air patrols over the Baltics as the stand-off continues between the US and Russia over Ukraine.
A US warship is also now in the Black Sea to participate in long-planned exercises.
The fighter jets and 60 US military personnel landed at Siauliai Air Base in Lithuania, adding to the four F-15s and 150 troops already there to do the air patrol mission. The additional fighters came from RAF Lakenheath in England.
The Navy destroyer USS Truxtun is participating in exercises with Romania and Bulgaria and is expected to be in the Black Sea for several days.
The US and other Western nations are preparing sanctions against Russia for its recent move to send military troops into Ukraine's Crimean Peninsula.