North America
US firm helps Putin discover oil fields in Arctic despite sanctions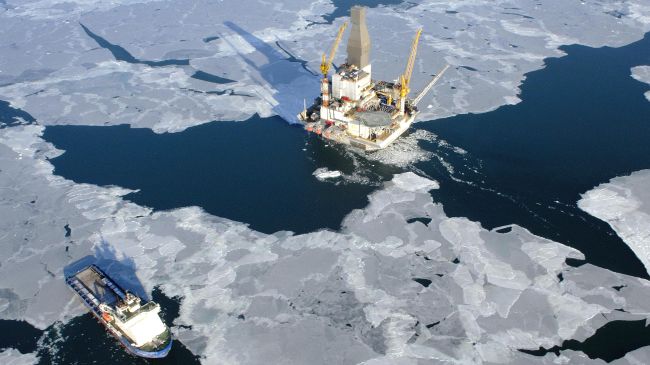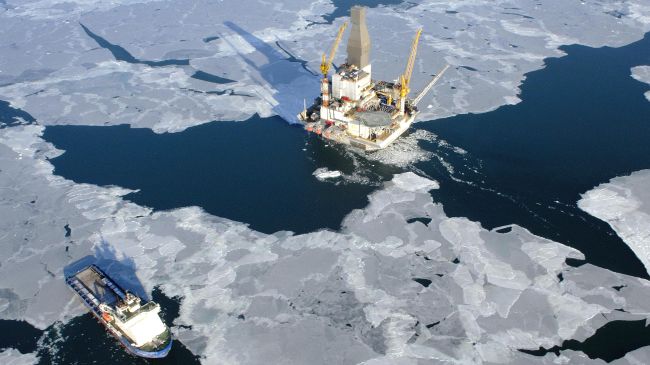 Exxon Mobil Corp, America's largest energy company, has helped the government of Russian President Vladimir Putin discover oil in one of the world's most remote areas.
A well drilled in the Kara Sea region of the Arctic Ocean, with the assistance from Exxon, struck oil, Russia's OAO Rosneft said.
Rosneft's chief executive officer Igor Sechin made the announcement on Saturday.
The region has the potential to become one of the world's most important crude-producing areas, Bloomberg reported.
Sechin spent two days sailing on a Russian research ship to the drilling rig where the find was unveiled.
He said the well contains about one billion barrels of oil and that similar geology nearby means the surrounding area may hold more oil than the US part of the Gulf of Mexico does.
"It exceeded our expectations," Sechin said. This discovery is of "exceptional significance in showing the presence of hydrocarbons in the Arctic."
The new discovery will escalate current tensions between the United States and Russia, who are currently at loggerheads over the crisis in Ukraine.
Washington accuses Moscow of supporting pro-Russian forces in the European country, an allegation denied by the Kremlin.
The Obama administration has slapped harsh economic sanctions on Russia over the Ukraine conflict.
The well was drilled before the Oct. 10 deadline for US sanctions barring American companies from working in Russia's Arctic offshore.
Rosneft and Exxon will not be able to do more drilling, putting the exploration and development of the area on hold. The two companies have a venture to explore millions of acres of the Arctic Ocean.