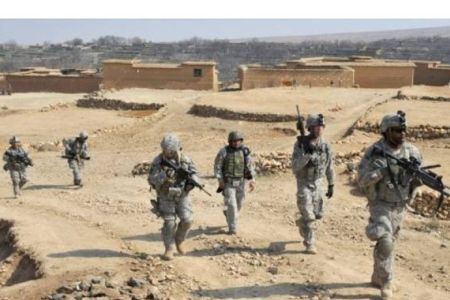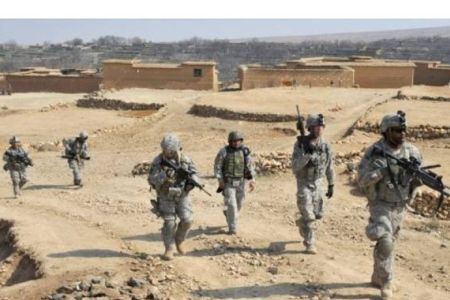 At least one Afghan civilian has been killed and six others were kidnapped after US military forces attacked a residential area in the eastern province of Nangarhar, Press TV reported.
According to local officials, American troops stormed a house in the Shirzad district of the eastern province late on Tuesday, and shot one civilian dead.
Mirza Mohammad Nusrat, governor of the Shirzad district, told Press TV that six people were also taken from another building in the area. He stressed that the civilians killed and arrested during last night's raid were all local residents, and had no connection with Taliban militants.
The loss of civilian lives at the hand of foreign forces has dramatically increased anti-American sentiments in Afghanistan.
Afghan President Hamid Karzai on Monday called on US-led NATO force to provide an explanation for the killing of three members of Sameh Jan Sherzad's family in an operation in the pre-dawn hours of Sunday in the Chaki Wardak district of Wardak Province.
Insecurity continues to rise across Afghanistan despite the presence of nearly 150,000 US-led forces in the war-ravaged country.
A United Nations report on Afghanistan issued on September 28 said that the monthly average number of security incidents recorded for 2011 until the end of August has risen by nearly 40 percent.
The report also said civilian casualties, already at record levels in the first six months of the year, rose five percent between June and August 2011 compared to the same period in 2010.
Around 130,000 people were displaced by the conflict in the first seven months of the year, up nearly two-thirds from the same period one year earlier.