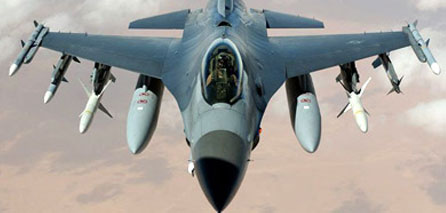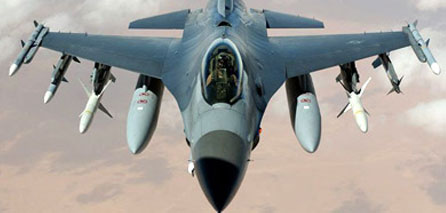 United States has decided to provide the Israeli occupation with large quantities of fuel for military purposes, which include fuel for war aircrafts and helicopters, along with large quantities of fuel for tanks and militant vehicles as bearers of soldiers and others.
According to the Israeli site "Tech Deepak", the Israeli military estimated the price of fuel to be nearly 2 billion shekels, it is scheduled for "Israel" to receive 1.075 billion liters of jet fuel, and a thousand liters of fuel for tanks and 227 liters of fuel for of various militant vehicles.
The site noted that the decision to provide "Israel" with fuel for militant purposes amounted to U.S. Congress on the sixth of this month by the U.S. Agency for military cooperation, after ten days of targeting the Japanese oil tanker in the Strait of Hormuz, in the territorial waters of Oman.