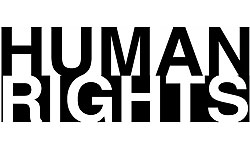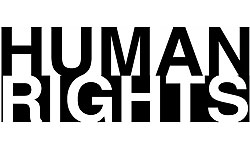 The United States slammed UN Special Rapporteur Richard Falk for his call for a global boycott of the private companies which play a key role in the Zionist regime's settlement activities.
Falk in a report submitted to the UN General Assembly on Thursday, called for boycotting some companies including Caterpillar Inc, Hewlett Packard, Motorola and Volvo Group involved in the Zionist regime's establishment and maintenance of settlement activities.
Boycotting these companies can force them to comply with human rights laws, Falk said, and added that the proposal for boycotting the companies came because the UN condemnations of the Zionist regimes' settlement activities in occupied lands have gone nowhere and the international community is disappointed in making Israel abide by its legal commitments.
The US permanent representative to the UN Susan E. Rice condemned Falk's call, describing the request as "irresponsible and unacceptable".
"His continued service in the role of a UN Special Rapporteur is deeply regrettable and only damages the credibility of the UN," she said.