North America
US gun advocates want CNN host deported for rapping gun laws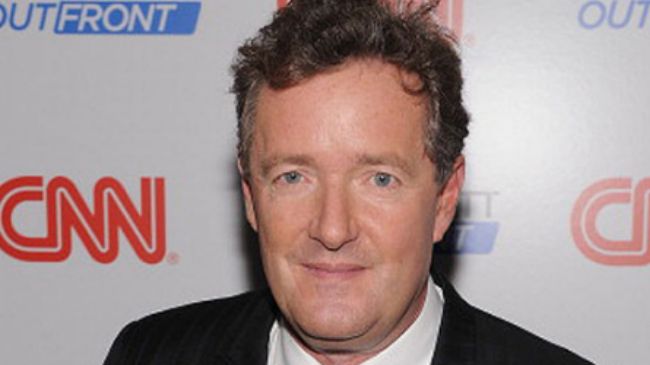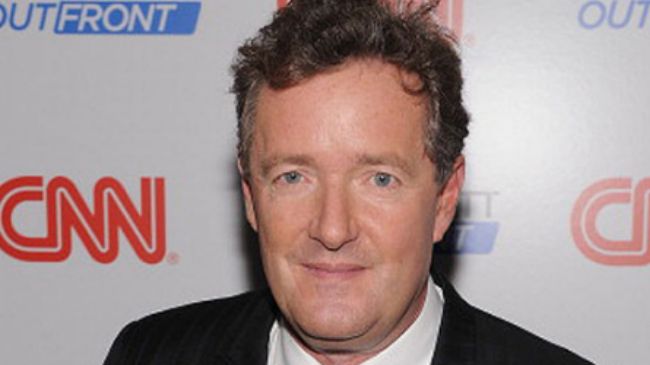 The American gun rights advocates have signed a petition on the White House website calling for deportation of British CNN host Piers Morgan, after he bluntly criticized the US gun laws.
The petition garnered more than 31,000 signatures on Monday, going beyond the 25,000 needed to get a response from the US administration.
It came after Morgan interviewed Gun Owners of America executive director Larry Pratt on Tuesday in which he became infuriated after Pratt said that more weapons were a credible solution to the rising gun violence in the US.
"You're an unbelievably stupid man, aren't you?" Morgan asked during the interview.
You have absolutely no coherent argument. You don't actually give a damn about the gun murder rate in America," he added.
The petition was posted on the website right after the interview by a Texas journalist, who claimed Morgan "is engaged in a hostile attack against the US Constitution by targeting the Second Amendment," that is the right to bear arms in the US.
"We demand that Mr Morgan be deported immediately for his effort to undermine the Bill of Rights and for exploiting his position as a national network television host to stage attacks against the rights of American citizens," the petition added.
Morgan said that the US could ban military-style assault weapons and high-capacity magazines without breaching people's constitutional rights.
"Ironic US gun rights campaign to deport me for 'attacking Second Amendment rights' – is my opinion not protected under 1st Amendment rights?" he said in a Twitter post, referring to freedom of speech terms.
The remarks came amid a new hike in the US gun violence. On December 14, a 20-year-old man, identified as Adam Lanza, killed twenty children and six adults at an elementary school in Newtown, Connecticut.