North America
US 'had certain hopes to swap alleged Russian hacker for Snowden'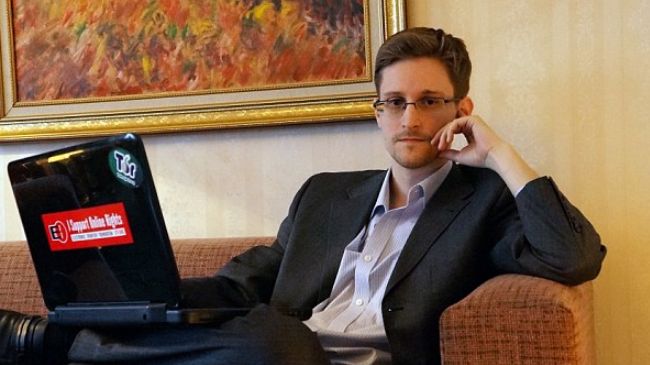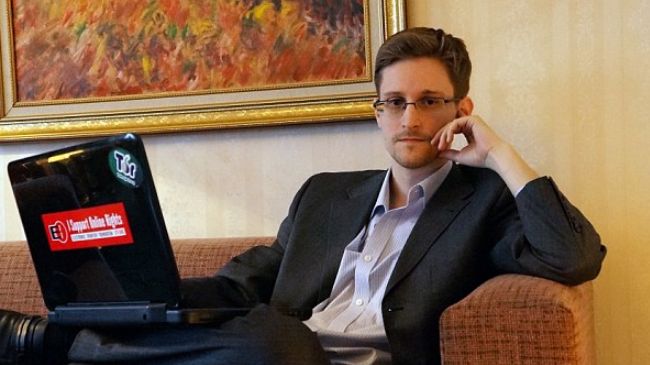 The father of a Russian alleged cyber criminal, who is in custody in the US, says Washington was trying to swap his son for American whistleblower Edward Snowden.
"They [the US] managed somehow to falsify the accusations against my son, Roman, and they had certain hopes that the exchange of Roman Seleznev for Snowden was possible," said Valery Seleznev, who is also a Russian lawmaker.
"But this kind of exchange is not possible, because Snowden was not arrested in Russia, we do not accuse him of anything, he just asked for asylum in Russia and we met his desire to stay in the Russian federation," he was quoted as saying by Russian news agency RIA Novosti.
US secret service agents in the Maldives arrested Roman Seleznev earlier this year and extradited to Seattle.
The US accuses Roman Seleznev of hacking into retail point-of-sale systems and installing malicious software to steal more than two million credit card numbers from various businesses.
Russian Foreign Ministry described the detention as a "kidnapping."
Seleznev, who will be tried on November 3 in Seattle, faces up to 30 years in prison if found guilty.
Snowden began leaking classified intelligence documents in June 2013, revealing the extent of the National Security Agency's spying activities.
Following the revelations, Snowden fled the United States to avoid espionage charges.
In August 2013, Russia granted him asylum for one year and this summer the country granted him permission to stay in Moscow until August 2017.