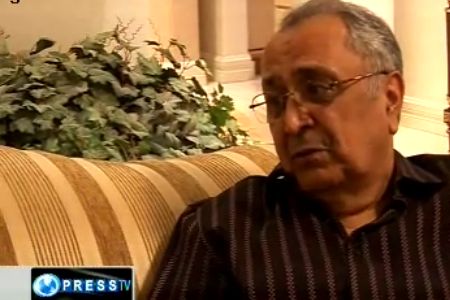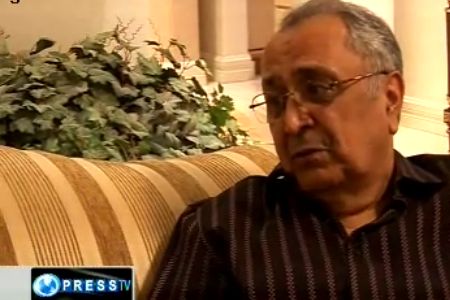 The US has welcomed the release of an Iranian-American, who was detained in Iran for two years, urging Tehran to free two other Americans arrested for espionage.
Reza Taqavi, a retired 71-year-old businessman from the US, had been detained for giving money to the perpetrators of a 2008 bombing, which left 14 civilians dead and over 200 others wounded, in the southern Iranian city of Shiraz.
"We welcome the release of Reza Taqavi. We are pleased he will soon be reunited with his family," AFP quoted State Department spokesman Noel Coay as saying on Sunday.
The Royalist Association of Iran or Tondar claimed responsibility for the bombing. Tondar's radio station and website are both based in Los Angeles.
Taqavi says he gave the money to the group unwittingly and had "no idea where the money was going" when Iman Affar, Tondor's second-in-command, asked him to pass it on.
He plans to sue Affar and possibly the Tondar group as a whole upon returning to the US.
"We urge Iranian authorities to extend the same consideration to Josh Fattal and Shane Bauer and other detained Americans by resolving their cases without delay," Coay said.
Sarah Emily Shourd, 31, Shane Michael Bauer and Joshua Felix Fattal, both 27, were arrested on Iranian territory in July 2009 after illegally crossing the border from the mountains of Iraq's Kurdistan region.
The three American detainees were charged with espionage after the Tehran prosecutor general found 'compelling evidence' that the trio had been cooperating with US intelligence agencies.
On September 14, more than 14 months after her arrest, the Iranian Judiciary agreed to release Shourd on a bail of USD 500,000. Bauer and Fattal will remain in jail and the trio will have to stand trial for espionage.