North America
US has expelled 8,800 migrant children under coronavirus rules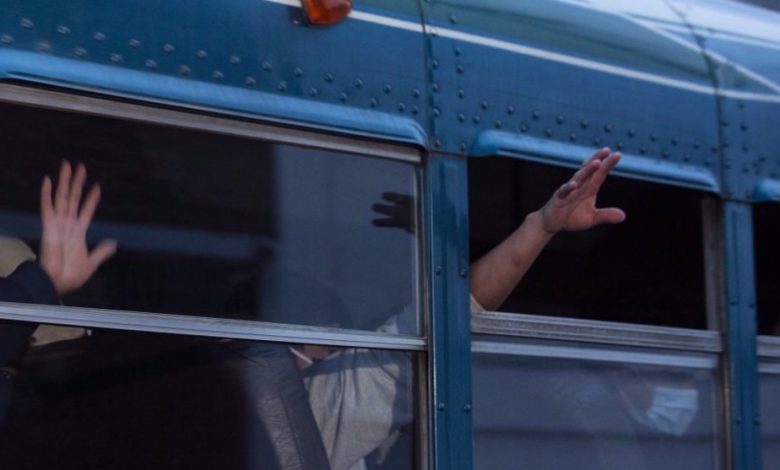 The administration of US President Donald Trump has expelled around 8,800 unaccompanied migrant children intercepted at the country's joint border with Mexico since March 20.
The expulsion of the children was carried out under rules that seek to limit the spread of the coronavirus in the United States, show court documents the Justice Department filed Friday.
Meanwhile, immigration advocates had said that many more immigrant children were likely subject to the rules, but it was unclear how many would be expelled until Friday.
In June, US Customs and Border Protection chief Mark Morgan said border officials had expelled around 2,000 unaccompanied children under the order.
In the same month, the administration was sued by the American Civil Liberties Union which, ever since then, has declined to update the numbers since, citing pending litigation.
The US government said it had expelled 159,000 migrants overall, and 7,600 family units besides 8,800 children forced to leave the country so far.