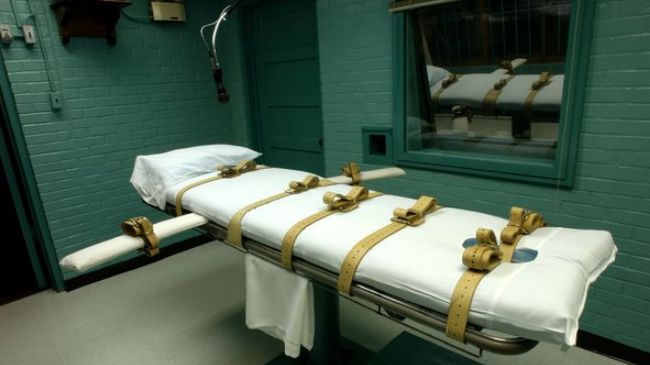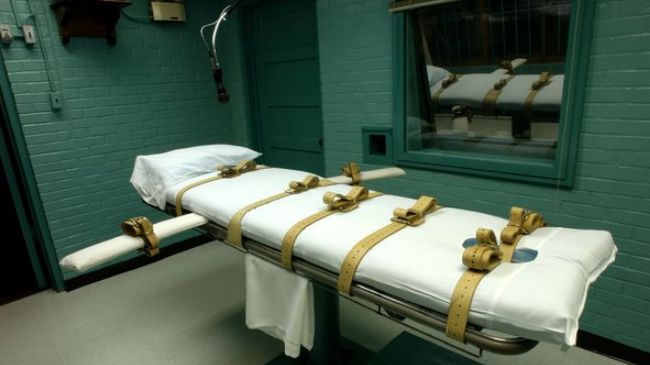 A US rights group that is led by exonerated death row survivors has criticized America's "flawed criminal justice system" for wrongfully imprisoning people.
Witness to Innocence (WTI) says large numbers of death row inmates have been exonerated in the US over the past few decades after discovering that they were innocent.
WTI also says that after freedom, the inmates are not compensated by the state and find it extremely difficult to start a new life.
The Philadelphia-based anti death penalty group has held numerous conferences to promote awareness in the US about imperfections in the country's judicial system.
On Friday, Amnesty International criticized the United States for permitting execution of mentally-impaired prisoners, saying the actions run contrary to international laws.
UK-based Amnesty International said it has documented cases of people who suffer from mental disabilities but are still facing the death penalty or have already been executed in the US.
So far this year, 30 inmates have been executed, while 18 more will receive capital punishment. In 2013 alone, 39 people were executed in the United States.
The prison population of the United States is by far the largest in the world. Just under one-quarter of the world's prisoners are held in American prisons, according to a report published in May by the National Research Council.