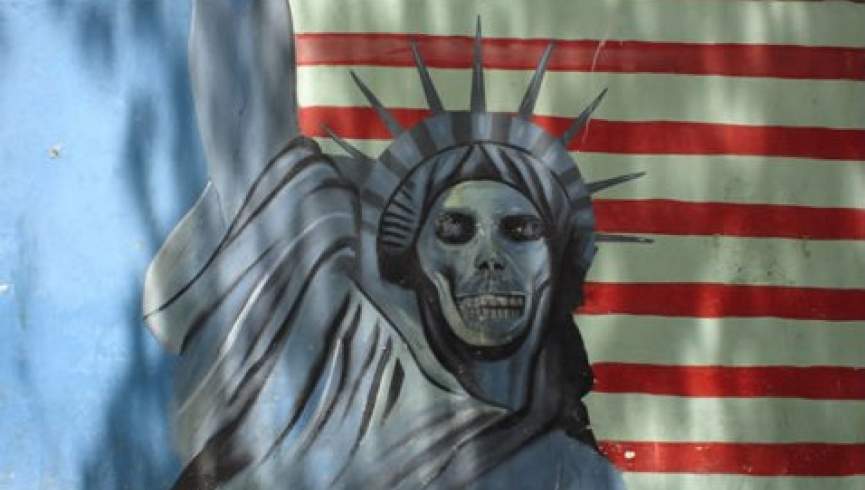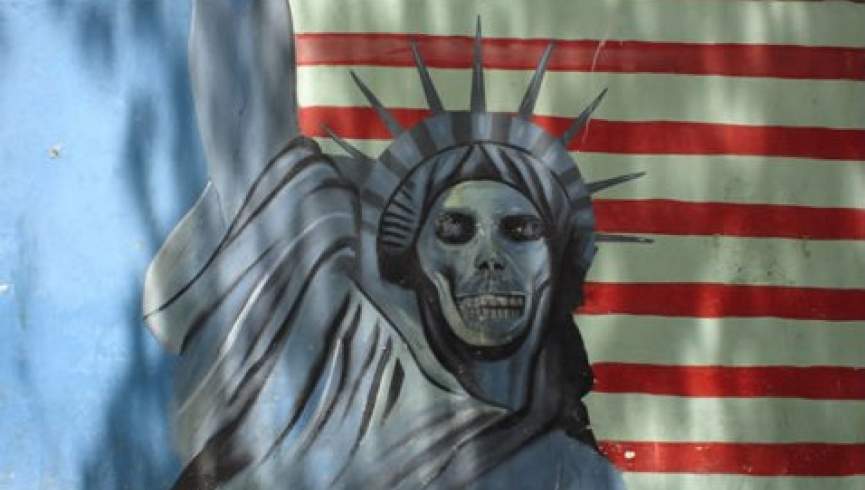 The Great Satan United States says it has no timeline for pulling its troops out of Syria but does not plan to keep troops there indefinitely either.
"We have no timeline for our military forces to withdraw from Syria," a senior State Department official told reporters on Friday.
"Just to clarify, we do not — we do not intend to have an indefinite military presence in Syria. The president has made the decision that we will withdraw and we are formulating the plans to do that right now," added the official.
The remarks came as Secretary of State Mike Pompeo and national security adviser John Bolton will travel to the Middle East to shore up support from the US' partners.
Pompeo is scheduled to leave on Tuesday for an eight-day trip to Amman, Cairo, Manama, Abu Dhabi, Doha, Riyadh, Muscat, and finally Kuwait City.
In Cairo, Pompeo is slated to deliver an address to underline the trip's overall message that "the United States is not leaving the Middle East," the official said.
"Despite reports to the contrary, false narratives surrounding the Syria decision, we are not going anywhere," the official added.
Bolton was to depart Friday for talks with "Israel and Turkey to discuss the withdrawal of US forces from Syria," Garrett Marquis, a spokesman for the National Security Council, said.
President Donald Trump announced his decision to withdraw the US troops from Syria on December 19, asserting that Daesh had been defeated.
His unexpected announcement shocked allies and top US officials, with Defense Secretary James Mattis and Brett McGurk, the US special envoy to the so-called anti-Daesh coalition in Syria and Iraq, resigning from their posts.
The pullout was initially supposed to be completed within weeks, but slowed down as the president has acceded to requests from aides, allies and members of Congress to have a more orderly withdrawal.
Meanwhile, US officials have told Reuters that it could take several months to conduct a pullout, with Trump himself saying on Wednesday that the US would get out of Syria slowly "over a period of time."
The US deployed troops and equipment to Syria in 2014 as part of a Washington-led coalition supposedly fighting the Daesh terrorist Takfiri group.
The terrorists are widely reported to be financed by Saudi Arabia and partially trained and protected by American forces in Syria to support the terror campaign against the Syrian government and ordinary citizens.
However, as the Syrian Arab Army has increasingly liberated occupied territories from foreign-backed terrorist groups in recent years, many American and Israeli officials have expressed concern about Israel's situation in the region.
Speaking to the Washington Post in November, Trump stressed that protecting Israel was a reason why US forces were deployed in the Middle East. "We have reached a point where we don't have to stay in the Middle East," said Trump before adding that "one reason to stay is Israel."
However, according to an Israeli report, Trump is currently ignoring Tel Aviv's demands about Syria.
"It's unfortunate that he isn't paying attention to the evidence provided by the intelligence services," said an unnamed senior Israeli official speaking to the Israeli Ynet news website on Thursday.