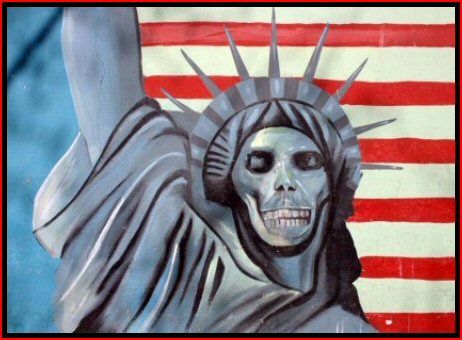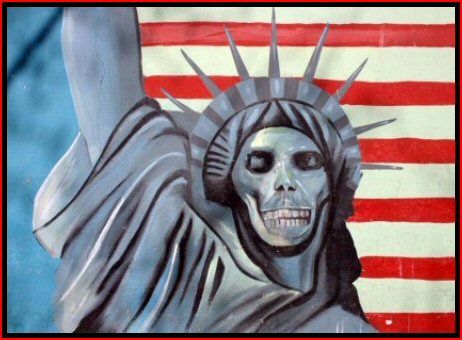 Last week's murder of an unarmed black teenager in Missouri by a white policeman is another clear sign that the United States is a "human rights-failed state" with a "strong degree of institutionalized racism," a researcher and historian in Washington says.
"The police execution of Michael Brown and the autopsy report that came out that he had been shot to the head twice is a clear manifestation of what African-Americans and others already know, that there's a strong degree of institutionalized racism along with militarization of police," said Dr. Randy Short in a phone interview on Monday.
Dr. Short said blacks in the US live under similar conditions as Palestinians do under Israeli occupation and oppression. "The African-American community is very similar to the communities of Gaza and Hebron and others in the occupied territories. We're an internally colonized group."
The shooting death of 18-year-old Michael Brown has led to a week of protests in Ferguson, Missouri which have sometimes turned violent.
On Monday, Missouri Governor Jay Nixon ordered the National Guard into Ferguson hours after police said escalating violence led to shootings, arrests and "pre-planned" acts of aggression by protesters.
Police in body armor, helmets and gas masks moved in with armored vehicles and hurled tear gas and smoke bombs on protesters late Sunday.
"The police are not police officers but people who terrorize, brutalize, beat us," Dr. Short said. "They're involved in drug dealing, prostitution, all sorts of things."
"This country is a very, very, very fascistic for the poor and in particular for African-Americans and America is a human rights-failed state and something needs to be done about it," he added.
On Thursday, Amnesty International, a London-based non-governmental organization that focuses on human rights, took the "unprecedented" step of sending a team to the US to observe the escalating unrest in Ferguson.
Amnesty USA's executive director Steven W. Hawkins issued a scathing statement on Saturday soon after Gov. Nixon declared a state of emergency and put a curfew in place.
"We criticize dictators for quelling dissent and silencing protestors with tactics like curfews, we'll certainly speak out when it's happening in our own backyard," he said. "The people of Ferguson have the right to protest peacefully the lack of accountability for Michael Brown's shooting," Hawkins said.