Iraq
US helped create ISIL: Iraq war veteran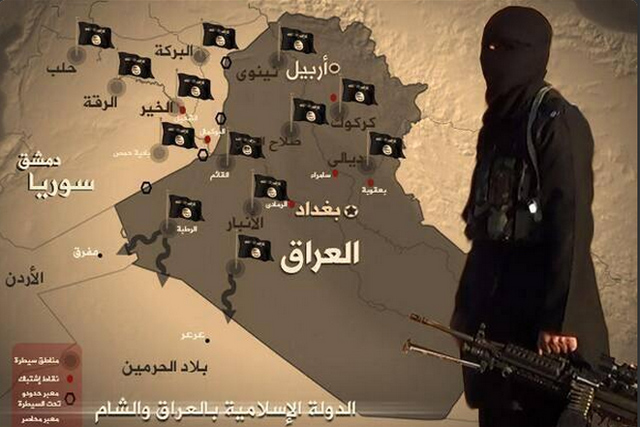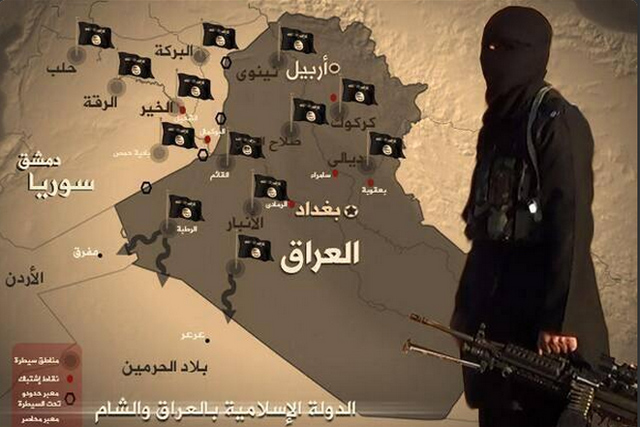 Iraq war veteran Vincent Emanuele says US policies in the Arab country have helped create the Daesh (ISIL) terrorist group, which is now wreaking havoc in the Middle East.
In a recent article posted on TeleSUR's English website, former Marine Emanuele, who fought during the US-led war against Iraq, acknowledged the part he and his fellow troops played in the creation of the Takfiri group.
"When I was stationed in Iraq with the 1st Battalion, 7th Marines, 2003-2005, I didn't know what the repercussions of the war would be, but I knew there would be a reckoning," he wrote.
"That retribution, otherwise known as blowback, is currently being experienced around the world (Iraq, Afghanistan, Yemen, Libya, Egypt, Lebanon, Syria, France, Tunisia, California, and so on), with no end in sight," he added.