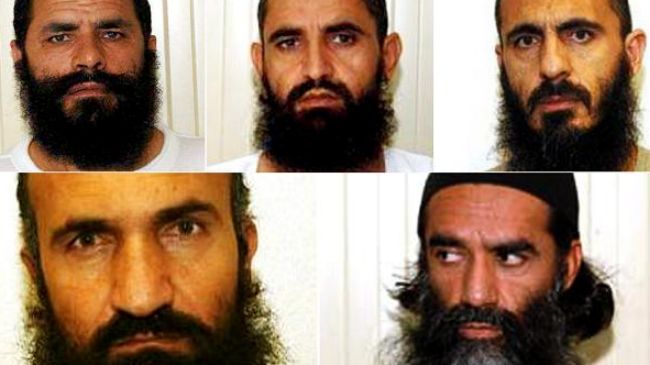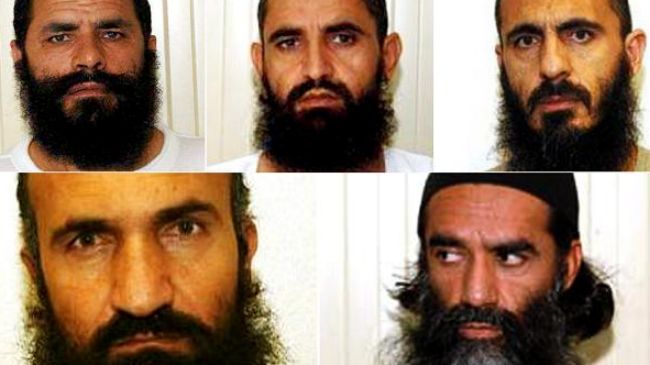 The US House of Representatives on Tuesday condemned President Barack Obama for breaking the law by swapping an American prisoner for five Taliban leaders in May.
In a 249-163 vote, lawmakers approved a resolution censuring Obama for failing to give 30-day notice to Congress about the exchange.
The resolution "condemns and disapproves of the failure of the Obama administration to comply with the lawful 30-day statutory reporting requirement in executing the transfer of five senior members of the Taliban from detention at United States Naval Station, Guantanamo Bay, Cuba."
Obama exchanged Army Sgt. Bowe Bergdahl for five Taliban commanders imprisoned at the Guantanamo Bay without notifying Congress.
The resolution stated Obama violated the 2014 National Defense Authorization Act and expressed deep concern about national security menaces created by releasing the Taliban top leader, as well as the results of holding negotiations with terrorists.
"The administration deprived Congress of the opportunity to consider the national security risk or the repercussions of negotiating with terrorists," said Rep. Howard "Buck" McKeon, R-Calif., chairman of the House Armed Services Committee.
House Speaker John Boehner, R-Ohio said that the president put at risk the safety of American citizens by releasing the Taliban militants.
"By setting free five top Taliban commanders from US custody, the Obama administration made Americans less safe," Boehner said in a statement.
According to the resolution, Obama's ability to cooperate with Congress has been undermined.
The president's actions "have burdened unnecessarily the trust and confidence in the commitment and ability of the Obama administration to constructively engage and work with Congress."
Obama ignored long-standing Pentagon and intelligence community warnings based on top secret intelligence about the dangers of releasing the terrorists.
A timeline of the negotiations with the Taliban, provided by the White House, made clear that the administration kept the talks secret for fear that any disclosure would derail the negotiations.