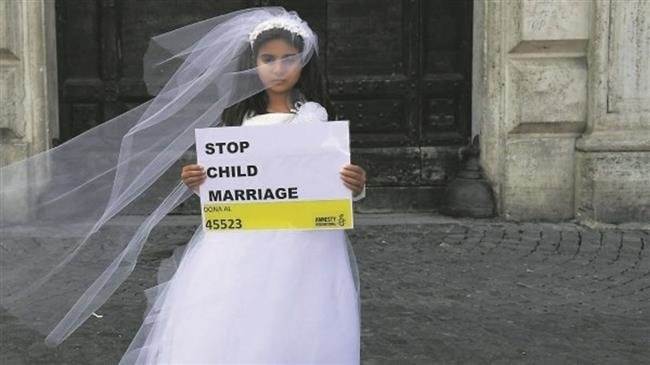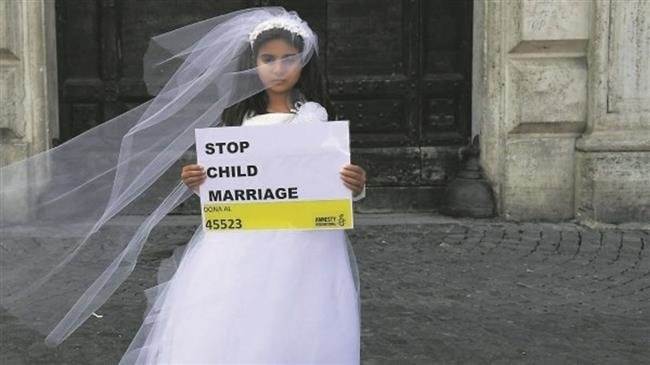 The United States has approved thousands of child marriage cases over the past decade despite criticizing other countries for allowing minors to get married, according to a new congressional report.
The report, released recently, showed that the US immigration system had approved thousands of requests by immigrant men to bring child brides or fiancées into America.
Between 2007 and 2017, the US Citizenship and Immigration Services (USCIS), which is part of the Department of Homeland Security, approved over 5,500 requests by adults to bring minor spouses or fiancées to the US and about 3,000 approvals for minors trying to bring in older spouses or fiancés, according to the Senate report.
In 95 percent of the cases girls were the minors, the data showed.
In one case a 55-year-old man requested entry for a 13-year-old and while other cases involved several people well into their 40s requesting entry for spouses as young as 14 or 15. All of the petitions were approved.
The trend is largely blamed on the Immigration and Nationality Act, which does not specify the minimum age required for a minor to request an adult spouse or fiancée visa or vice versa.
Upon receiving petitions from immigrants, the USCIS only considers whether the age at marriage "violates the laws of the place of celebration or the public policy of the US state in which the couple plans to reside."
petition: Forced Child Marriage Is Being Used as a Means to Immigration https://t.co/IsIApvX7mp

— Queen M #FBPE ??#PECS testiculi ad brexitam (@csibike1) January 22, 2019
This could be exploited in most states except for New Jersey and Delaware, the only two states that ban marriage for people under 18. Other states have laws that allow minors to marry with judicial or parental consent.
"The United States condemns child marriages overseas, but we are not taking the steps to condemn it within our own borders," Parker said. "It's an awareness problem first."
"Everywhere we go, legislators, staffers, domestic violence professionals are surprised we allow child marriages in almost every US state," said Amanda Parker, senior director at the AHA Foundation, an organizations that fights forced marriages.
"We think of this as a problem that happens somewhere else, and I think that's where we get the disconnect," she told NBC News.
"The bigger question is: Why is this happening for something that seems like such a simple fix?" Parker added. "How is it that our United States government is essentially facilitating child marriages?"
"The United States condemns child marriages overseas, but we are not taking the steps to condemn it within our own borders," Parker said. "It's an awareness problem first."