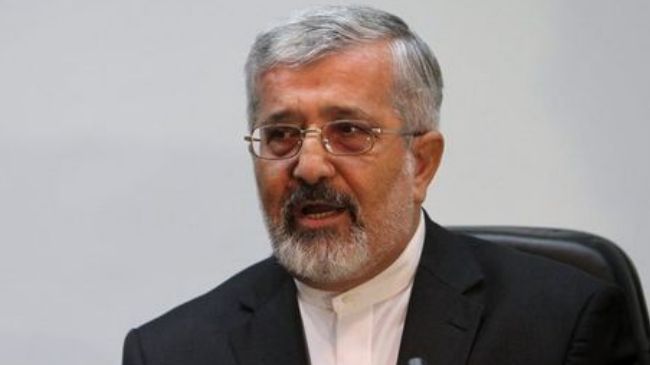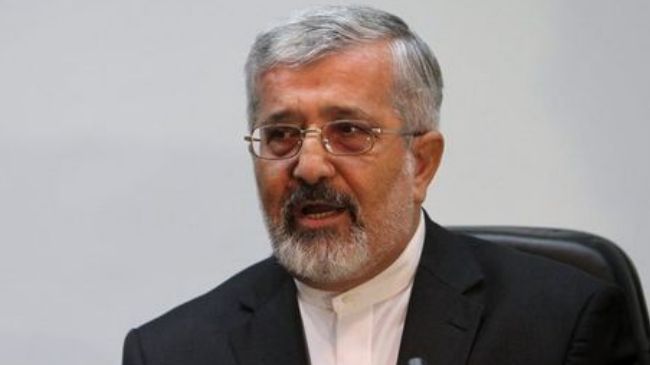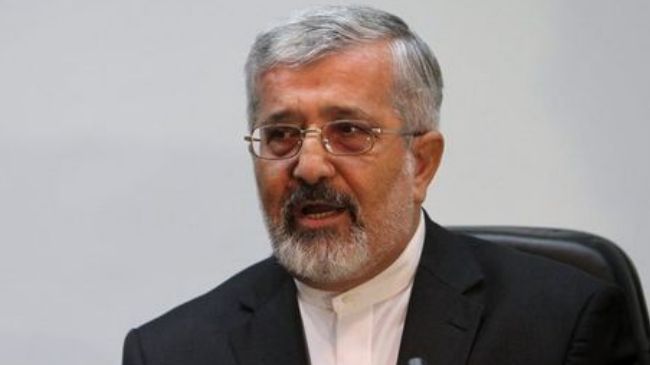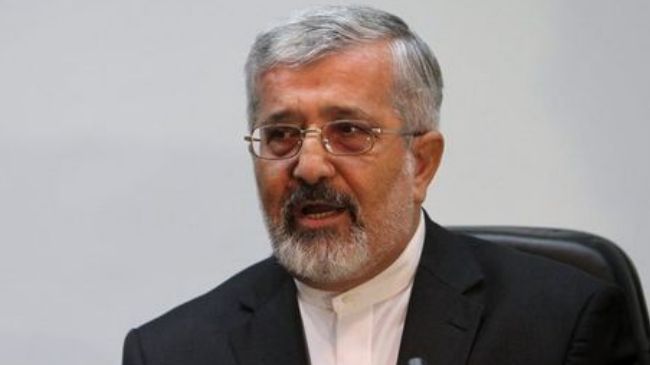 Iran's Ambassador to the International Atomic Energy Agency (IAEA) Ali Asghar Soltanieh says the US is in full isolation after coming under international fire for supporting Israel.
Soltanieh pointed to a recent meeting of the IAEA Board of Governors and said, "For the first time, we witnessed the complete isolation of the US due to [its] support for the Zionist regime [of Israel]."
He criticized the cancelation of an international conference on banning nuclear weapons in the Middle East and added that Israel opposed the event due to its blatant violation of international regulations and its refusal to join the Non-Proliferation Treaty (NPT).
Following Israel's objection, the US, as the regime's ally, made a unilateral decision and canceled the conference, the Iranian IAEA envoy noted.
This runs counter to the nuclear treaty mandate, which was approved through consensus during the NPT Review Conference in New York in 2010, Soltanieh said.
He emphasized that "no host country has the right to make such decisions."
In a unilateral move, the US announced on November 23 that the conference, originally scheduled to be held in Finland's capital, Helsinki, in December cannot be convened at this point and that it should be postponed.
The major event has reportedly been canceled on US worries that its long-time ally in the region, the Israeli regime, would come under fire as the only possessor of nuclear weapons in the Middle East.
Israel is widely known to possess between 200 and 400 nuclear warheads.