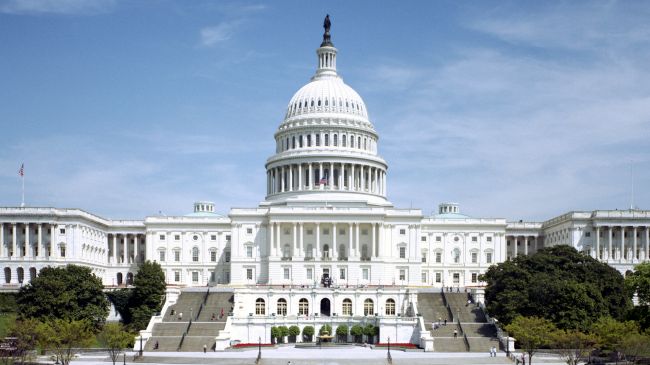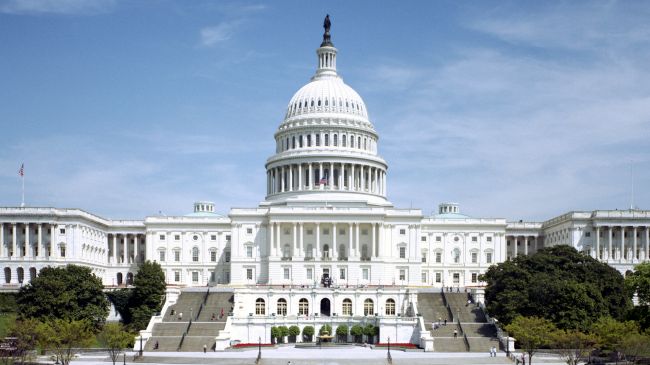 As the US government shutdown nears its third week, Republicans and Democrats in Congress have been unable to strike a deal over the budget and raise the nation's borrowing authority to avert a default.
Since efforts in the House of Representatives to reach a fiscal deal failed last week, negotiations on ending the shutdown and avoiding a potential federal default have shifted to the Senate.
Senate leaders had a brief discussion Sunday about a deal to reopen the government and raise the debt ceiling but there was no sign of an imminent agreement.
Senate Majority Leader Harry Reid (D-Nev.) said he is still optimistic a compromise could be reached to avoid a default and will continue talking with the leader of Senate Republicans, Mitch McConnell.
But a source familiar with the ongoing Senate discussions told CNN there was no sign of any significant progress Sunday evening as the Senate adjourned shortly before 5 p.m. ET.
The core of the dispute between congressional leaders is about federal spending, and how long a stopgap measure that would reopen the government should last. Democrats want the across-the-board spending cuts known as sequestration to last only through mid-November, but their opponents want them to last as long as possible.
The United States will run out of cash to meet its financial obligations on October 17, according to the US Treasury and failure to raise the $16.7 trillion debt limit will trigger the first default on US debt in history.
The prospect of a federal default has already rattled the markets and has deeply concerned global banking leaders.
The president of the World Bank issued a stern warning Saturday to the United States as Washington remains in gridlock over the federal government's budget and debt ceiling.
"We're now five days away from a very dangerous moment. I urge US policymakers to quickly come to a resolution before they reach the debt ceiling deadline…Inaction could result in interest rates rising, confidence falling and growth slowing," Jim Yong Kim said at the end of the annual World Bank-International Monetary Fund meetings in Washington.