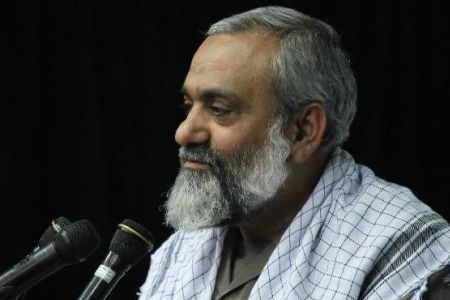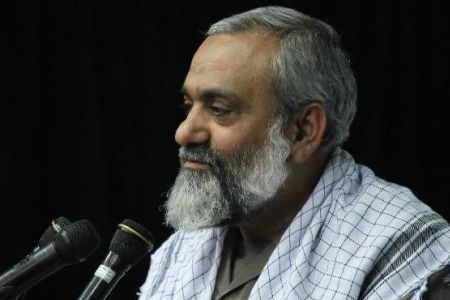 A senior Iranian military official the current poverty, famine and insecurity in Somalia in the result of US and Israeli conspiracies.

"The US and Israel fuel insecurity and chaos in Somalia and prevent the formation of a stable government in the country," Commander of Iran's Basij Force Brigadier General Mohammad-Reza Naqdi said Wednesday.
Somalia has been without a functioning government since 1991, when warlords overthrew dictator Mohamed Siad Barre in the African country.
Brig. Gen. Naqdi expressed certainty that Iranians would rush to the aid of Somalis, who are on the brink of starvation.
The United Nations has warned that more than 13 out of every 10,000 child aged less than five die in the Somalia famine zone every day.
"This means that 10 percent of children under five are dying every 11 weeks. These figures are truly heart-wrenching," UN representative to Somalia Augustine Mahiga told the UN Security Council last Wednesday.
The drought and famine have affected more than 11.8 million people across Somalia, Kenya, and Ethiopia. Somalia has been the hardest-hit country in what is being described as the worst drought in the Horn of Africa in 60 years.
According to the United Nations, it is estimated that a quarter of Somalia's population of 9.9 million are now either internally displaced or living outside the country as refugees.
The UN has declared famine in five regions in Somalia and said that the international humanitarian response to the crisis has been insufficient.
Earlier on Wednesday, Head of the Rescue and Relief Organization of Iran's Red Crescent Society Mahmoud Mozaffar told IRNA that a third planeload of IRCS humanitarian aid for drought-stricken Somalis had been dispatched to the country.
Iran plans to dispatch its fourth humanitarian aid convoy to Somalia by sea from the Bandar Abbas port city, located 1,563 kilometers (971 miles) south of Tehran.