North America
US, Israel gap shows fear of Muslims: Iran interior minister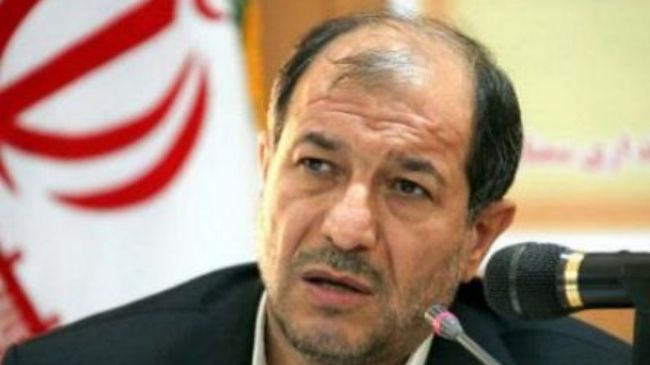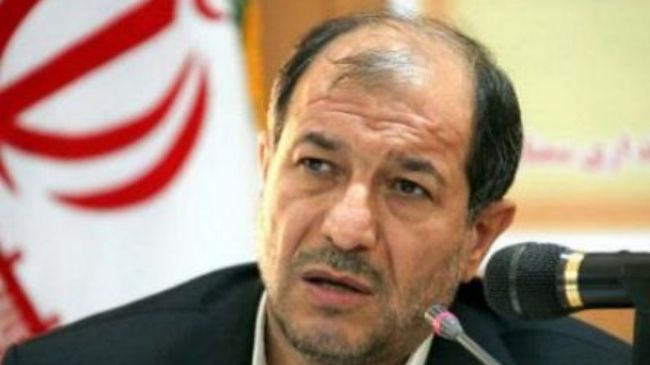 Iran's Interior Minister Mostafa Mohammad-Najjar says the recent dispute between the US and Israel shows their fear of Muslims.
"Today's conspiracies of the enemies of Islam are the result of their diplomatic failures at the international level," Najjar said on Monday.
Referring to the recent plot by the US and the Zionist regime of Israel to insult Islam's Prophet Mohammad (PBUH), Najjar noted that "The global arrogance has fallen into its own trap."
The Iranian minister stated that the insult aimed to sow discord among Muslims, but it has created a new movement in the Islamic world and the enemies will pay dearly for it.
Muslims around the world have held many demonstrations to condemn an anti-Islam film made in the US. The sacrilegious movie was followed by the publication of several cartoons mocking Prophet Mohammad (PBUH) in the French weekly Charlie Hebdo.
Najjar further noted that Iran's progress in different military fields is the result of faith and reliance on indigenous knowledge of its scientists and experts.
Iran has introduced a new literature based on justice, honest service and fighting arrogant powers, which has raised fears among the enemies of Islam, he added.