Iraq
Middle East
US-israel Rabid Dog ISIL losing battle,destroying Iraq: 30 schools blown up in Iraq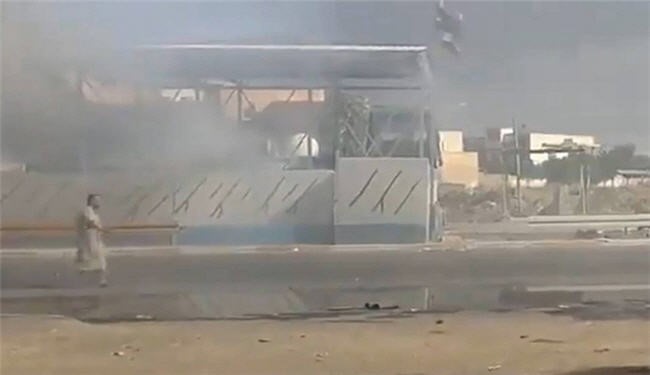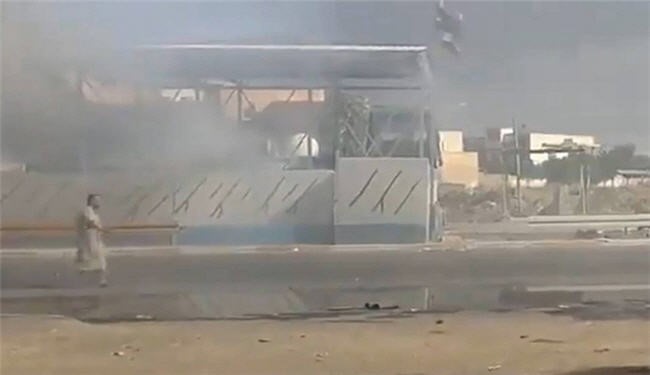 ISIL Takfiri terrorists blew up 30 schools in various areas in Diyala province, a local official said.
"The ISIL terrorist group blew up 30 primary and secondary schools in the last four days using explosives planted around school buildings," said Chairman of Diyala's Education Committee, Ahmed al-Rubaie, al-Shorfa reported.
Al-Rubaie added that the schools were located in al-Muqdadiyah, al-Salloum, al-Sad and al-Azeem areas, and the group blew them up after looting them.