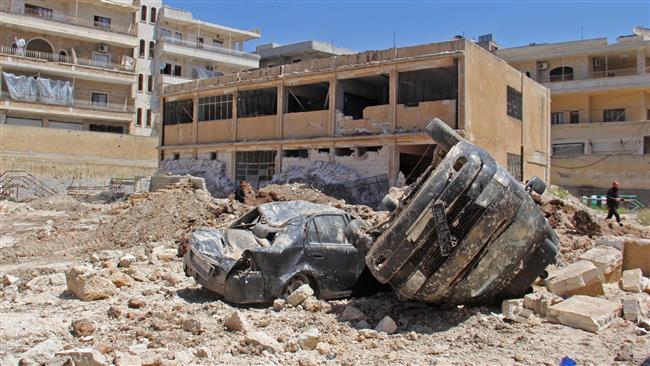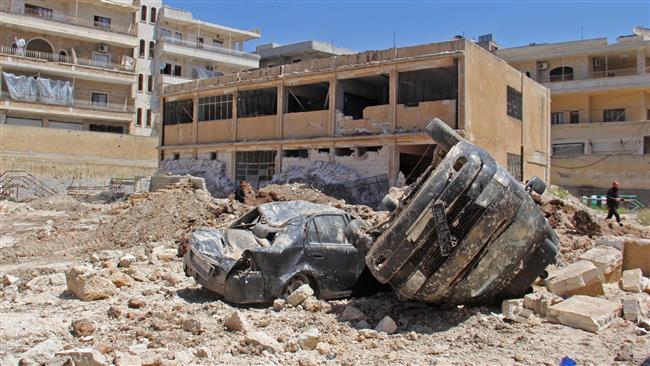 Catherine Shakdam, the director of Shafaqna Institute for Middle Eastern Studies, believes relations between terrorist groups and the tripartite of the United States, the Israeli regime and Saudi Arabia show they are resorting to terrorism to push forward their agenda in the region.
Israel actually has never made it secret that it has opened its borders to Daesh Takfiri terrorists, allowing for radicals to enter Israel for medical care, Shakdam told Press TV on Tuesday.
"What they (Israelis and Saudis) are trying is to balkanize the Middle East … so that Israel's borders be secured and that Israel would not have to face a grand resistance movement. Of course it is not going to work but this is an attempt Israel has been doing by hiding behind the US by hiding behind Saudi Arabia," she said.