Iran
'US, Israeli enmity against Iran deep-seeded'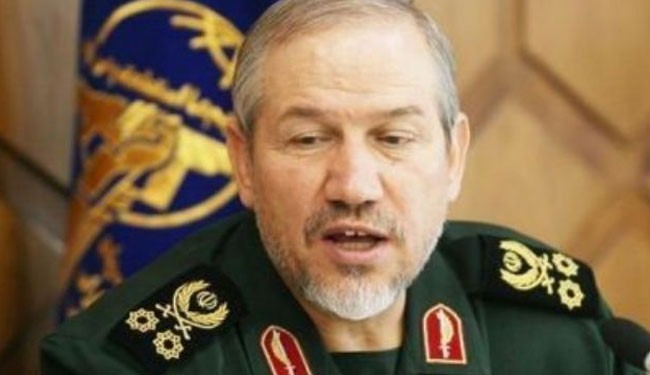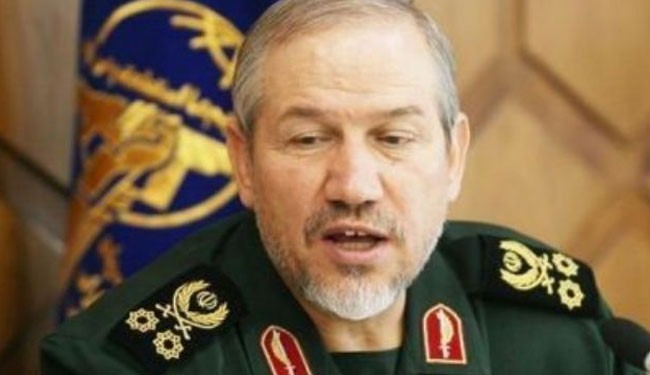 A top Iranian general has reiterated that Washington and Tel Aviv hold deep and long-held animosity towards the nation's Islamic establishment, pointing to the persisting Israeli influence over the American political circles.
"The Americans and the Zionists bear deep-seated hostility toward the Islamic Republic of Iran," said Major General Yahya Rahim Safavi, who serves as the top military advisor to Leader of the Islamic Revolution Ayatollah Seyyed Ali Khamenei.
"It is regrettable that the US president is so much influenced by the pressure and lies of the Zionist regime (Israel)'s prime minister regarding Iran, and changes his tone and stance on Iran issues," Gen. Safavi further stated.
"The Americans' carrot-and-stick policy has not changed fundamentally," he emphasized.
Safavi further criticized US President Barack Obama for being swayed by baseless claims blurted out by Israeli Prime Minister Benjamin Netanyahu.
This indicates that either the American president has no intellectual and political independence, or he is heavily influenced by the Zionist lobby in the United States, the senior military authority noted.
He also stressed that the survival and security of the Zionist regime hinge entirely on Washington's support.
Speaking in a meeting with the Israeli premier on the heels of the 68th Session of the UN General Assembly on September 30, the US president once again reemployed the warmongering rhetoric against Tehran over its nuclear energy program, saying Washington will take no options off the table with regard to Iran.
The meeting between Obama and Netanyahu came only days after Iranian President Hassan Rouhani and the US president held a phone conversation on September 27 mainly focusing on Iran's nuclear energy program.