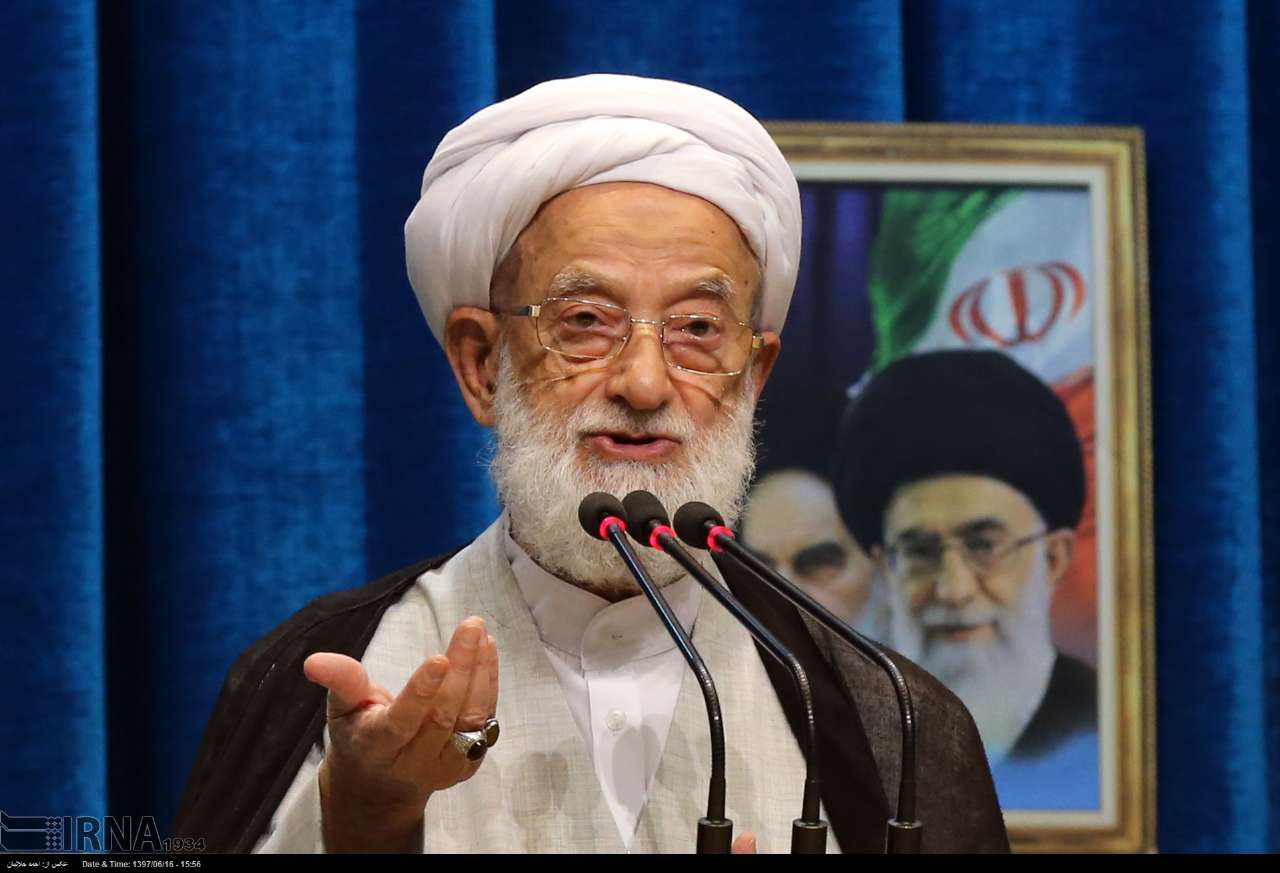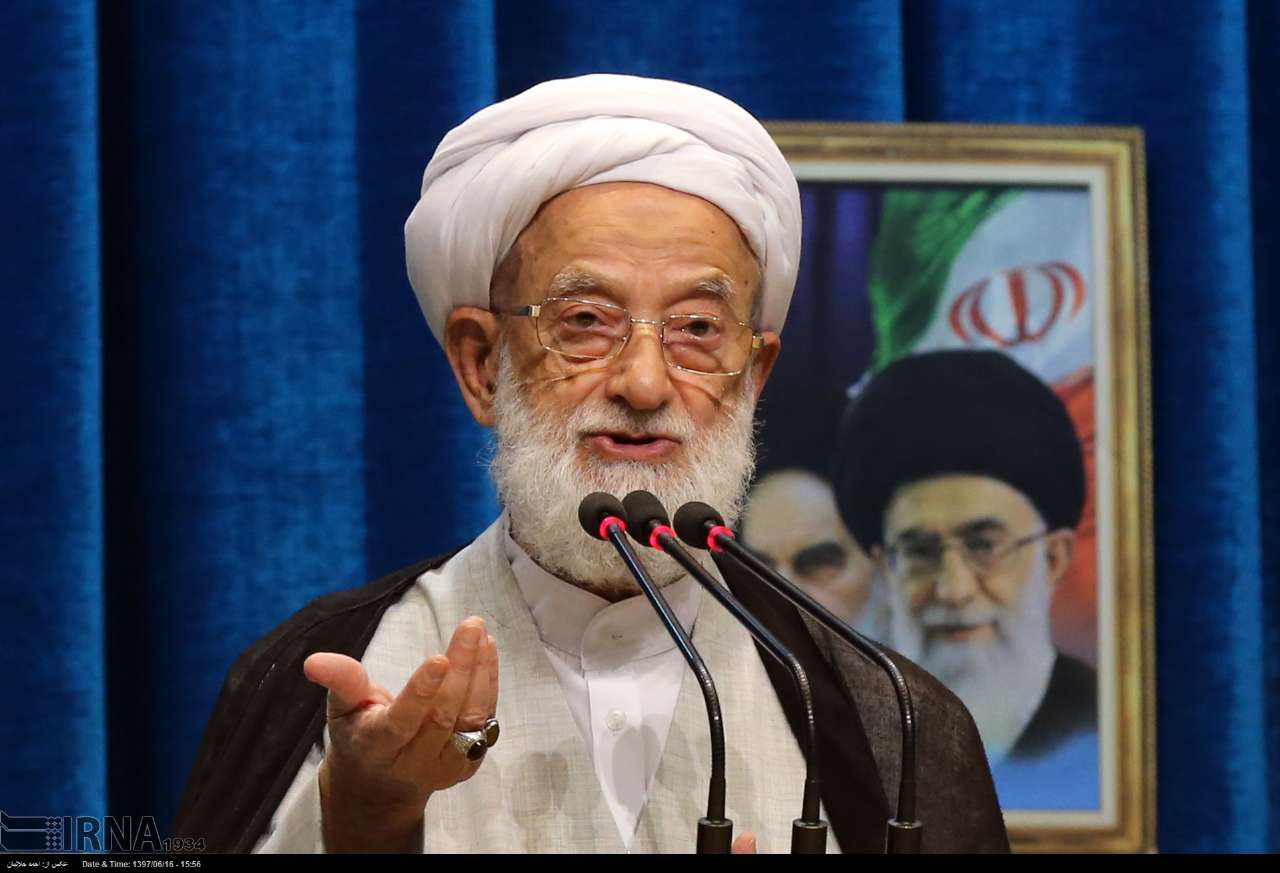 The US and its allies, Saudi Arabia in particular, were defeated in Syria and they will be defeated in other parts of the world, including Yemen and Palestine, as well, Tehran's Provisional Friday Prayers Leader Ayatollah Mohammad Emami Kashani said in his second Friday prayers sermon.
He made the remarks in reaction to the US decision to withdraw its forces from Syria.
The cleric also congratulated the new Christian year to all Christians, especially Iranian Christians.