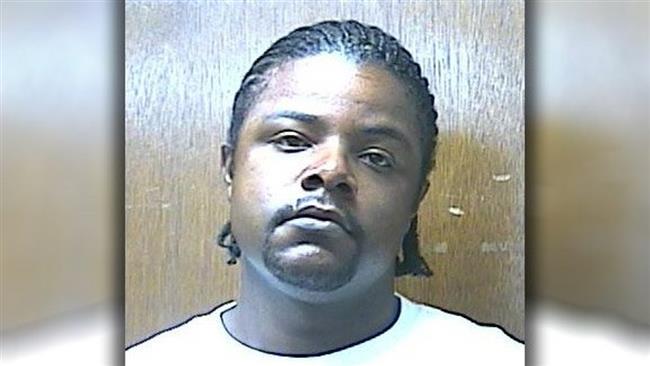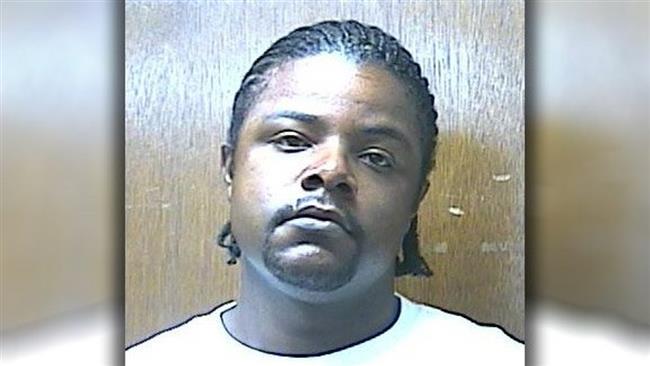 Newly-released surveillance footage shows an African-American inmate being strangled to death by a corrections officer in an Oklahoma prison.
Autopsy by a state medical examiner determined that Darius Robinson, 41, was killed by "manual compression of the neck" and ruled his death inside the Caddo County jail as a homicide, the Daily Beast reported.
The footage shows two guards – one of them female – sitting on Robinson while he was handcuffed.
The county's district attorney has not yet brought charges against Michael Allen Smith, the officer who choked Robinson.
The incident took place on April 4.
Lawyers for the inmate's family said they would file a civil rights lawsuit in federal court against the jail.
"He died from being strangled to death right here in this jail cell. That is unacceptable," attorney Malik Shabazz said in reference to the video.
The Caddo County Sheriff's Office said in a report that before the encounter with prison guards, Robinson became violent and charged at the officers who used pepper spray and placed him in a neck-hold to contain him.
Robinson became unresponsive while being pressed onto the floor, the sheriff's office told the medical examiner.