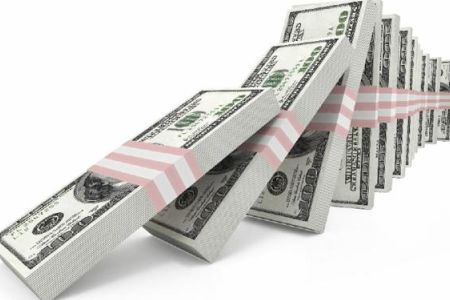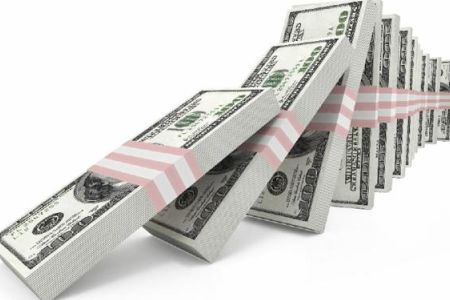 Hopes of recession recovery are fading in the US, as the unemployment rate in the country has drastically grown and its dollar is tumbling, reports say.
The US currency slipped against the euro to 74.55 euro cents from 75.71 euro cents on Thursday. The dollar dropped against the Japanese currency to 82.53 yen from 83.84 yen, dpa reported.
The official US unemployment rate has surged to 9.8 percent, putting the number of people without full-time work positions at 15 million and damaging the country's economy.
The jobless rate was the highest since April 2010 with just 39,000 jobs added during November, compared to 172,000 jobs added in October. The jobless rate had remained at 9.6 percent over the last three months.
The recent data caused the US dollar to weaken against major currencies. US stocks fell while Treasury prices rose amid the clear sign of weakness in the economy.
The unemployment rate has been above 9 percent since May 2009, making it 19 consecutive months.
The economy created fewer jobs than expected in November.