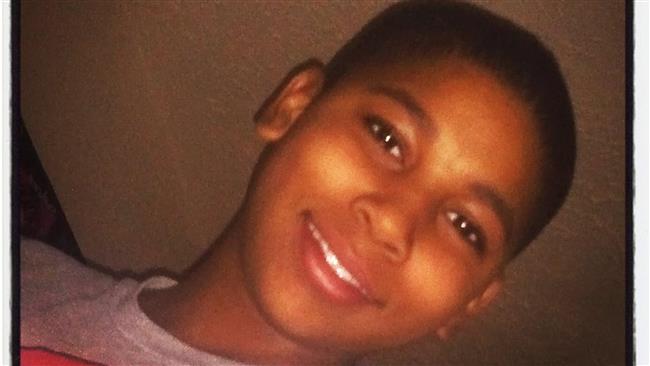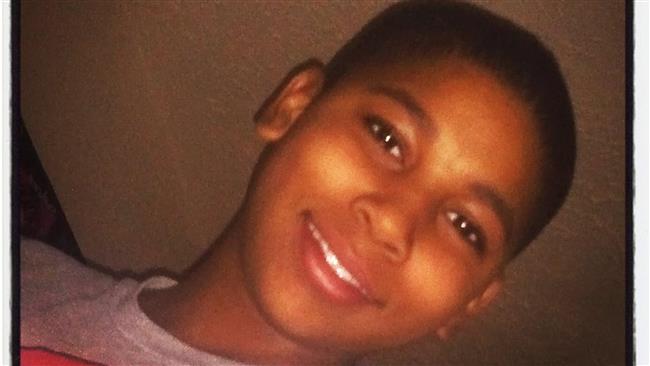 A US prosecutor's decision in justifying the fatal police shooting of a 12-year-old African American boy in 2014 has sparked outrage.
The Ohio prosecutor's handling of the Tamir Rice killing while he was playing with a replica pistol was criticized by activists on Sunday. The prosecutor had earlier released a couple of reports that called the shooting "reasonable" ahead of any decision by the grand jury.
"It looks as though the prosecutor is trying to taint the grand jury process as well as manipulate the judicial process overall," said Edward Little, one of the so-called Cleveland 8, a group of clergy, academics and activists who have called for the two police officers involved in the November 2014 playground shooting of Tamir Rice to be indicted.
"This community has lost all hope in this prosecutor to be fair and impartial," Little said.
Little noted that the release of the reports was "reminiscent" of prosecutors' handling of the shooting of Michael Brown, another black teen killed by police in Ferguson, Missouri last year. Back then, details of that case were leaked to the media before a grand jury decision.
"It's Mike Brown all over again. The police are working their tactics to make sure the family don't get that day in court," said Tory Russell, with Hands Up United, a Ferguson-based social rights group.
"This is a very transparent attempt to undermine the ability to receive justice for Tamir Rice and his family," said Arisha Hatch, with the civil rights group Color of Change.
Rice was killed after Cleveland police received an emergency call about someone brandishing a gun outside a city recreation center. Officer Loehmann shot Rice twice in the abdomen, seconds after his partner, who also is white, drove their vehicle to within 5 feet (1.5 meters) of the boy in the playground. The gun turned out to be a replica pistol that shoots pellets, but had the orange tip removed.