Yemen
US killer drone strike kills 3 in eastern Yemen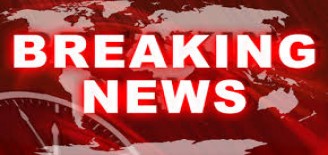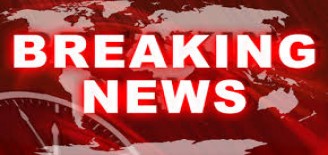 At least three people have been killed in a killer drone strike carried out by the United States in eastern Yemen.
Yemeni tribal leaders and security officials said a remote-controlled US drone on Monday fired four missiles at a car carrying three people in Hareib desert area, located between the eastern province of Marib and the southern province of Shabwa.
The US airborne assault is the first since Yemen's embattled President Abd Rabbuh Mansur Hadi and his cabinet resigned amid political tensions in Yemen.
It also comes a day after US President Barack Obama said political void in Yemen will not affect Washington's anti-terrorism campaign there.
Washington acknowledges using assassination drones as part of its targeted killing campaign in Muslim countries to eliminate what it regards as militants. However, it does not comment publicly on individual cases of the aerial bombing campaign.
The US administration claims that the drones target al-Qaeda militants, but local sources say civilians have been the main victims of the non-UN-sanctioned airstrikes.
Last February, Human Rights Watch called on Washington to investigate a fatal drone strike on a wedding ceremony in Yemen in December 2013. The HRW said in a report, dubbed "A Wedding That Became a Funeral: US Drone Attack on Marriage Procession in Yemen," that the December 12, 2013 attack killed a dozen men and wounded at least 15 others, including the bride.
The US drone strikes in Yemen have led to the death of many civilians over the past years in a blatant violation of international law, according to the HRW.