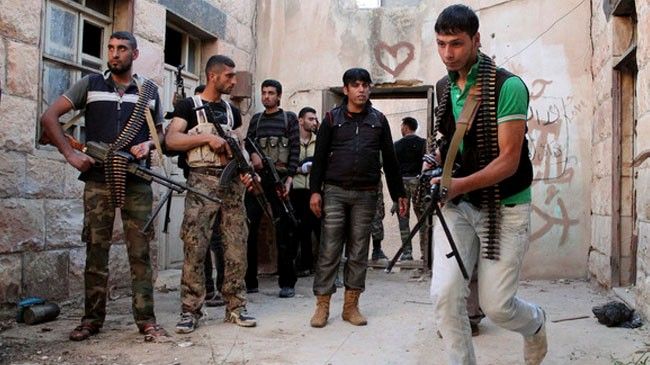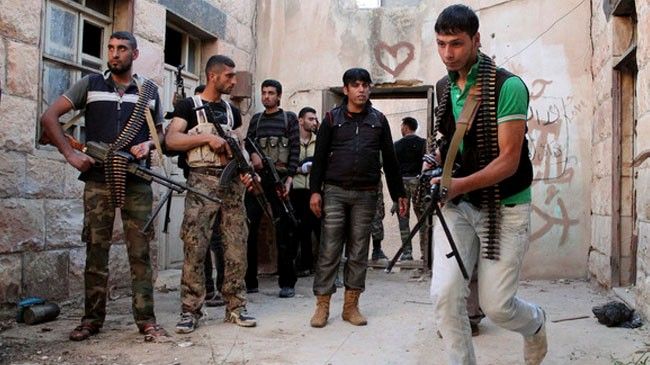 The US, Saudi Arabia and Jordan are reportedly helping foreign-backed militants operating inside Syria to prepare for an attack starting in southern Syria and spreading to Damascus.
According to a report recently published by The Washington Post, a military headquarters for coordinating actions in Syria has been established in Jordan, and between 200 and 250 terrorists receive exercises at the training base near the western Jordanian city of Salt.
The so-called Free Syrian Army say the move is meant to establish a "security zone" near the Syria-Jordan border, from which militant forces will be able to mount their attacks against Syrian government.
Meanwhile, anti-Syria militants have been provided with sophisticated communications systems. Saudi Arabia has also flown weaponry and ammunition to bases in Jordan in recent weeks.
An unnamed Saudi source, who is close to decision-makers in the country, said on Sunday that Saudi Arabia is in talks with Pakistan to provide foreign-backed militants operating inside Syria with anti-aircraft and anti-tank rockets.
The source added that Pakistan produces its own version of Chinese shoulder-launched anti-aircraft missiles, known as Anza, and anti-tank rockets both of which Riyadh is planning to get for the militants.
Saudi Arabia has been the main supplier of weapons and funds to foreign-backed militants inside Syria.
The United States is also constructing runways for reconnaissance aircraft near the border between Jordan and Syria to help with the operation against Syria.
Syria has been gripped by deadly violence since 2011. Over 130,000 people have reportedly been killed and millions displaced due to the unrest.