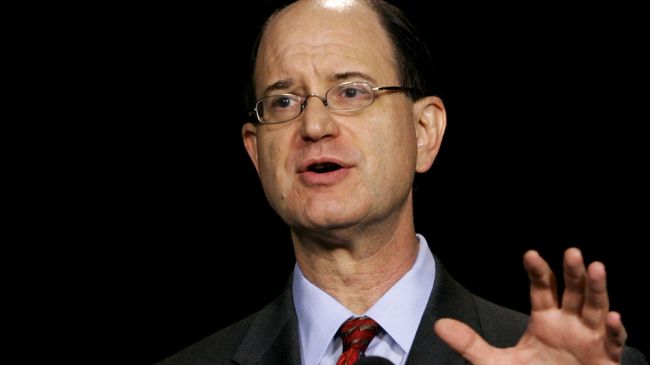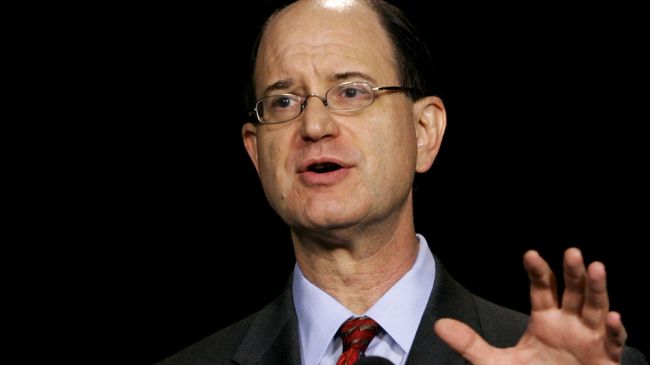 A US lawmaker says Israel should be allowed into a visa waiver program despite blunt warning by intelligence officials that it would intensify the already aggressive Israeli espionage in the United States.
"I support it," said Rep. Brad Sherman (D-Calif.) in an interview with Foreign Policy's The Cable blog. "And I'm knowledgeable about all the arguments on either side."
For years, Israel has requested entrance into the US Visa Waiver Program, which allows citizens of other countries to visit the United States for 90 days without a visa.
Washington has denied that request as Tel Aviv persists with its own discriminatory visa policies, barring large numbers of Americans– especially those of Arab descent– from entering Israel.
In addition, members of the US intelligence community have, in recent months, briefed lawmakers that lowering visa restrictions for Israelis would open the door to more espionage activates on American soil.
Rep. Sherman, who has attended a classified briefing on the subject, brushed aside those concerns, labeling those who raise them as "anti-Semites."
"America spies on just about everybody," said Sherman. "And we have counter-espionage folks who operate on the assumption that everybody's trying to spy on us."
"There are anti-Israel people out there and anti-Semites out there who say Brad Sherman is Jewish so we shouldn't trust him."
Word of US officials' concerns about Israeli espionage resurfaced in recent weeks following dueling reports in Roll Call and Newsweek which asserted, "No other country close to the United States continues to cross the line on espionage like the Israelis do."