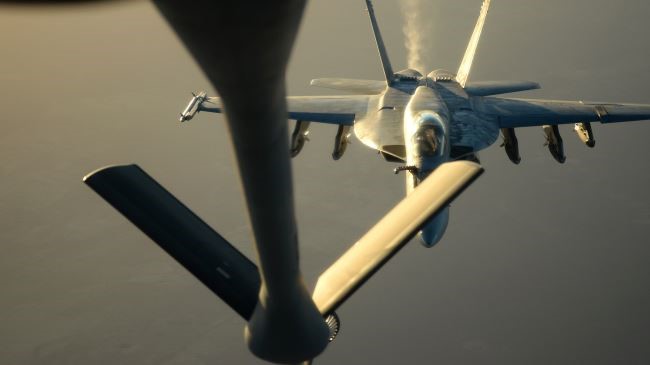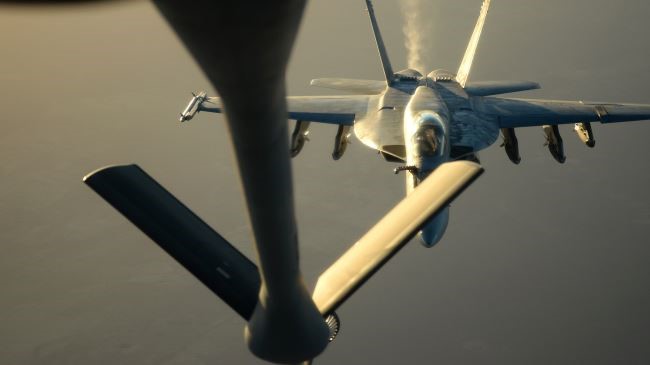 A senior Iranian diplomat has denounced recent US-led air raids in Syria, saying the Arab state's civilian population and infrastructure are the main target of such assaults.
US-led airstrikes are portrayed to be against ISIL positions in Syria; however, these "adventurist" assaults blatantly target Syrian civilians and the country's infrastructure, said Iranian Deputy Foreign Minister for Arab and African Affairs Hossein Amir-Abdollahian on Thursday.
Amir-Abdollahian further described the US-spearheaded airstrikes as a violation of Syria's sovereignty, saying Washington has been the initiator of the military campaign in Syria, but "the end of the story" would not be in its hands.
The Iranian deputy foreign minister further reaffirmed Tehran's firm support for Syria in the "true battle" against terrorism.
Since late Monday, the US and its allies have started launching airborne attacks on ISIL positions in Syria, apparently targeting militants from the ISIL and the al-Qaeda affiliated al-Nusra Front.
However, several civilians are so far said to have been killed in the raids. Recent reports also indicate that the US-led coalition has targeted 12 oil refineries in Syria in its attacks.
The aerial raids have been carried out without the approval of the United Nations.
On Wednesday, the Iranian Foreign Ministry slammed the attacks in Syria, saying the new US-led campaign is in line with previous interventionist policies in the region which have already complicated the regional situation.
Iran's President Hassan Rouhani has also described the airstrikes in Syria as illegal because they have not been approved by or coordinated with the Syrian government.
The ISIL terrorists currently control parts of Syria and Iraq. They have carried out heinous crimes in the two countries, including mass executions and beheadings of people.