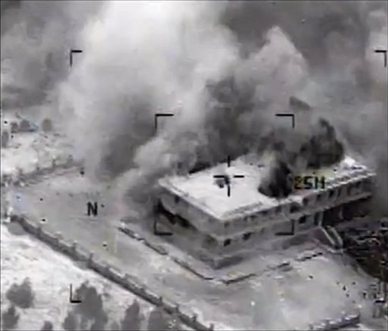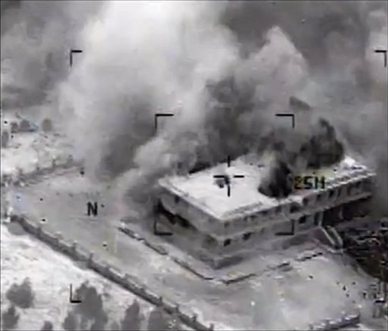 US-led coalition warplanes on Wednesday continued striking ISIL strongholds in Aleppo, Deir Ezour and Raqqa provinces as media reports has not been able to identify the terrorist group's losses.
For its part, the Syrian air force targeted ISIL sites in Homs, Hamah, Idleb, Deir Ezour and Quneitra.
The Syrian military ambushed and killed dozens of terrorists on Qalamoun's barrens, destroying many of the militants' vehicles.
The Syrian army operations on Wednesday resulted in the death of scores of terrorists and the destruction of their weaponry as the army units targeted terrorists' gatherings and hideouts in several areas around the country.
Source: Al-Manar Website