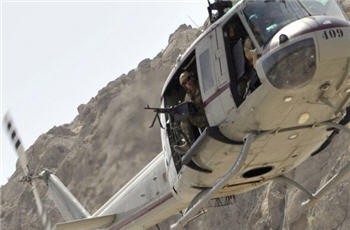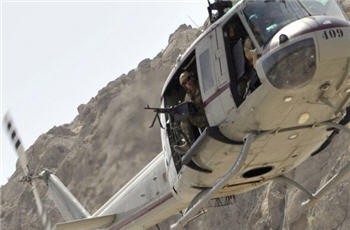 At least 12 US-led Turkish soldiers and three Afghan civilians have been killed after a helicopter belonging to the US-led forces in Afghanistan crashed into a house in the outskirts of the capital, Kabul, according to Press TV.
The helicopter, which flew for the International Security Assistance Force (ISAF), went down in the Bagrami district of Kabul at 10:10 a.m. local time due to technical glitches, a senior police official said.
Turkey has confirmed the fatalities, but there has been no immediate comment on the crash from the ISAF.