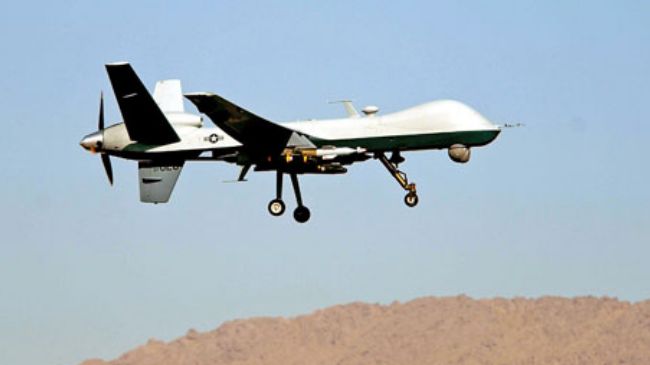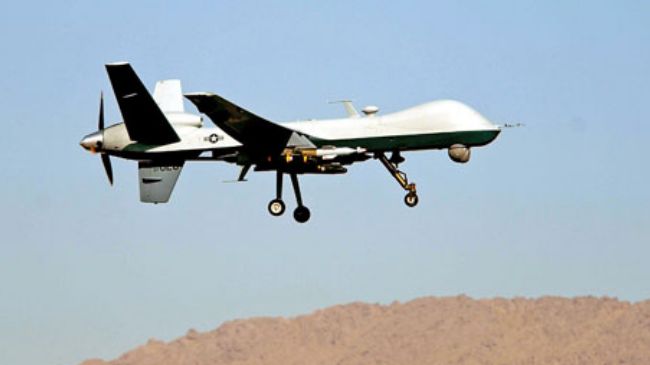 Taliban militants claim that they have downed a drone belonging to the US-led foreign forces in southeastern Afghanistan.
Reports say the US-led drone went down in the war-torn country's southeastern province of Paktika on Saturday.
The cause of the crash is unknown. However, Taliban militants claim to have shot down the cargo plane, killing everyone on board.
The United States regularly uses drones for attacks and spying missions in Afghanistan and Pakistan's northwestern tribal belt near the Afghan border among other locations.
Washington claims that the airstrikes target militants, but local sources say civilians have been the main victims of the attacks.
The United Nations says the US assassination drone attacks are targeted killings that violate international law.
The US-led invasion of Afghanistan was launched in 2001. The attack removed the Taliban from power, but insecurity rages on across the country, despite the current presence of thousands of foreign troopers there.